LoL Wild Rift Lux ARAM Build - Items, Runes , Counter Guide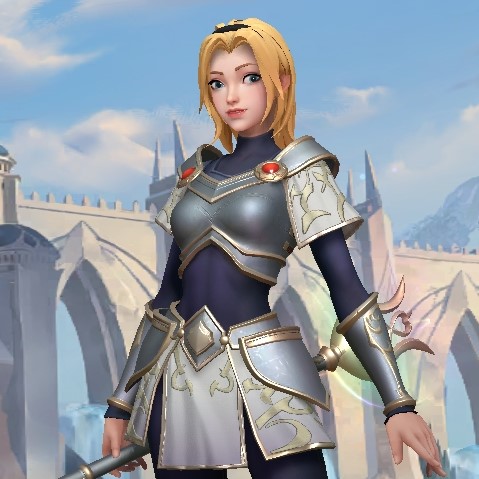 Class: Mage
Lux ARAM Build, Runes Guide
Recommendations on item build and runes for Lux in ARAM (All Mid All Random) Mode in Wild Rift, along with a general guide to play Lux in ARAM Mode.
Check Lux Main Guide.
Recommended Builds
Lux's passive, Illumination adds a lot of magic damage to her combos so remember to auto-attack enemies you have recently hit by your abilities even just once.
Your 1st, Light Binding is a long-range root and if enemies get rooted, they will mostly be burst down by you or your allies, avoid spamming this ability blindly. If you cannot hit it consistently, use it as a follow-up or slow down enemies using your 3rd, Lucent Singularity first.
Use your 2nd, Prismatic Barrier on your allies who are being targeted by enemies or use it to fake out your abilities.
3rd, Lucent Singularity is your spammable poke ability. Slow down enemies with it first so they can be caught by your 1st, Light Binding or your ally's other skill-shots.
Use your ultimate, Final Spark on team fights to deal AoE burst damage, this is especially devastating when paired together with your ally's crowd controls. Of course, you should use it to execute low health enemies as well.
Lux Build Recommendation in Wild Rift
Here are Item Build Recommedations that works on Lux in Wild Rift ARAM Mode.
Buy

Tear of the Goddess so you can freely spam your abilities and upgrade it into

Archangel's Staff for unlimited mana and high AP scaling. Afterwards, buy

Luden's Echo and

Rabadon's Deathcap to increase Lux's burst damage. Afterwards, buy

Awakened Soulstealer for the ultimate haste or buy

Infinity Orb for even more burst damage then finish your item build with the

Void Staff. 
Runes
Electrocute adds bonus damage when you are landing your abilities in quick succession so you can burst down your target. Aery is a great alternative if you want more consistent bonus damage.
Brutal grants bonus damage and penetration.
Regeneration adds a little more sustain.
Hunter – Genius grants ability haste so you can spam your abilities more often.
Summoner Spells

Clarity will solve all your mana problems along with Archangel's Staff.

Flash out if an enemy manages to get near you.
Other Champions ARAM Guides