Wild Rift Samira and Sion are finally coming to the Summoner's Rift. PC players especially are now feeling excited to use these champions for their upcoming games. The good thing is that their arrival is just around the corner. While we're all waiting for their release, here are the things you should know about them, including their release date and two other champions that have been leaked for Patch 3.4.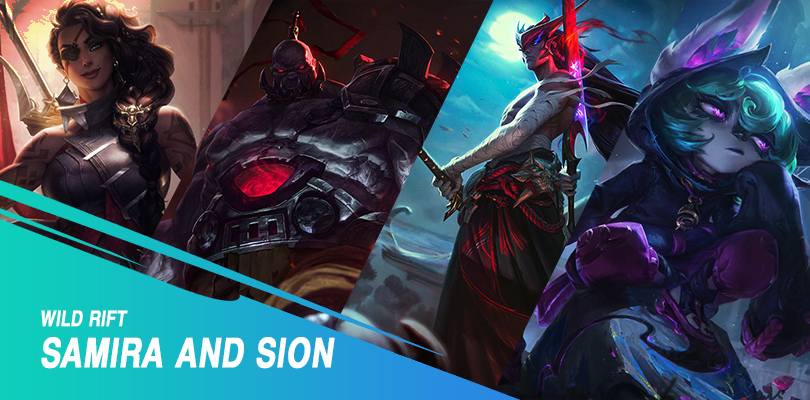 When is Wild Rift Samira and Sion Release Date?
Sion and Samira's official release will be on the 26th of August, 00:01 UTC. Mark your calendar and make sure to try them out as early as possible.
Samira, the Desert Rose
The Desert Rose is a non-traditional marksman who wields two weapons — a gun and a sword. Samira does her best at dashing in and out and slashing through her foes in the middle of a fray with style.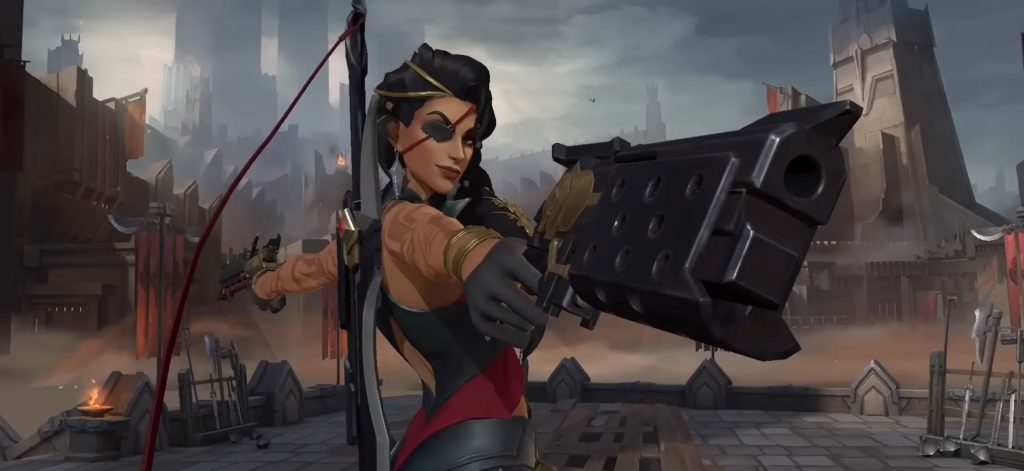 Sion, the Undead Juggernaut
A brutal warlord resurrected to serve his empire once more, Sion is a tank-fighter that wreaks havoc even after death. Sion can resurrect and reanimate himself for a short period to stomp on enemies on his way. The Undead Juggernaut shines best at initiating skirmishes with his unstoppable engages.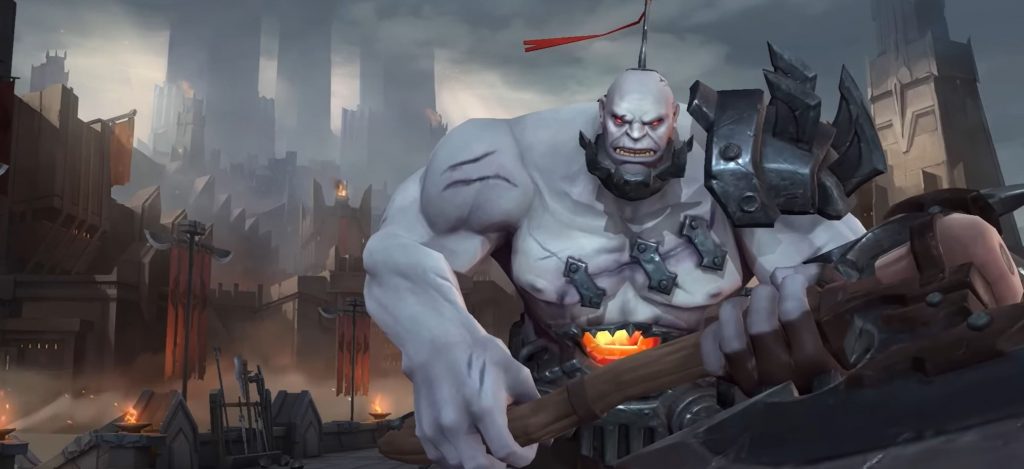 Run down your opponents by knowing the right build, runes, skill order, tips, and tricks using the Wild Rift Sion and Wild Rift Samira guides.
Wild Rift Champion Leaks — Yone and Vex
With the release of Kassadin, Sion, and Samira, many players have been anticipating the announcement of future champions to be unveiled.
Several dataminers have found pieces of evidence, such as voice lines and skill images pointing towards the probable release of Yone and Vex on Patch 3.4. ChowZ also agreed and presented the possibility of getting Warwick and Gwen on the next patch.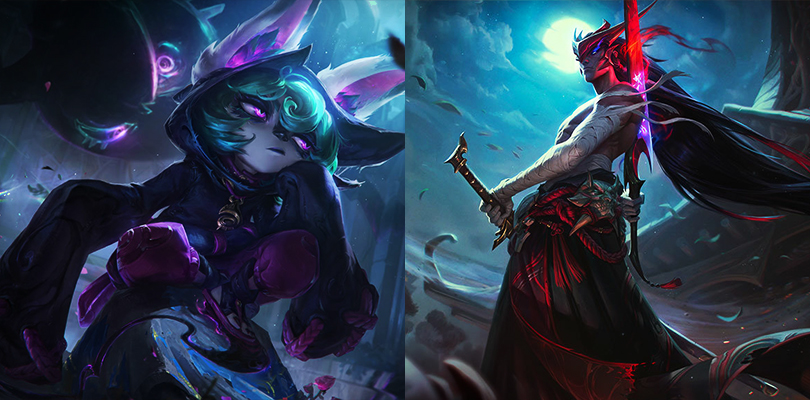 Keep yourself updated with the latest League of Legends: Wild Rift news by regularly checking out our website. This includes updates, guides, and tips specially made for Wild Rift players.