Along with the release of the new patch, Zeri is bringing herself into the rift at lightning speed, followed by new game modes and events you can never miss. Champion and item changes are also coming our way. So without further ado, let's jump right into the everything you need to know about Wild Rift Patch 4.0b: Zeri's release dates, in-game changes and new events.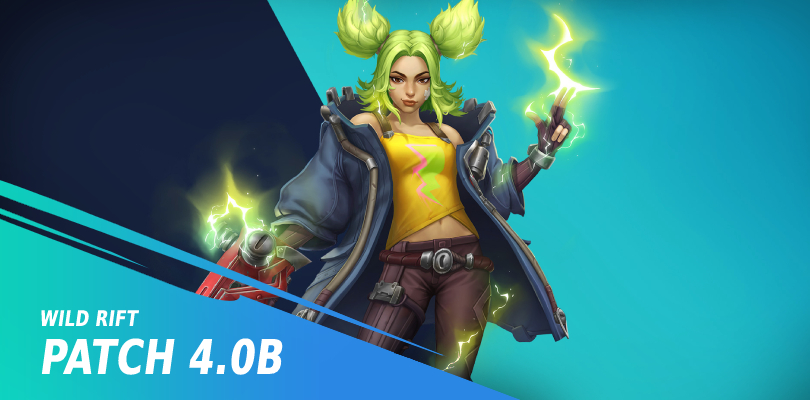 New Champions for Wild Rift Patch 4.0b
Zeri, the Spark of Zaun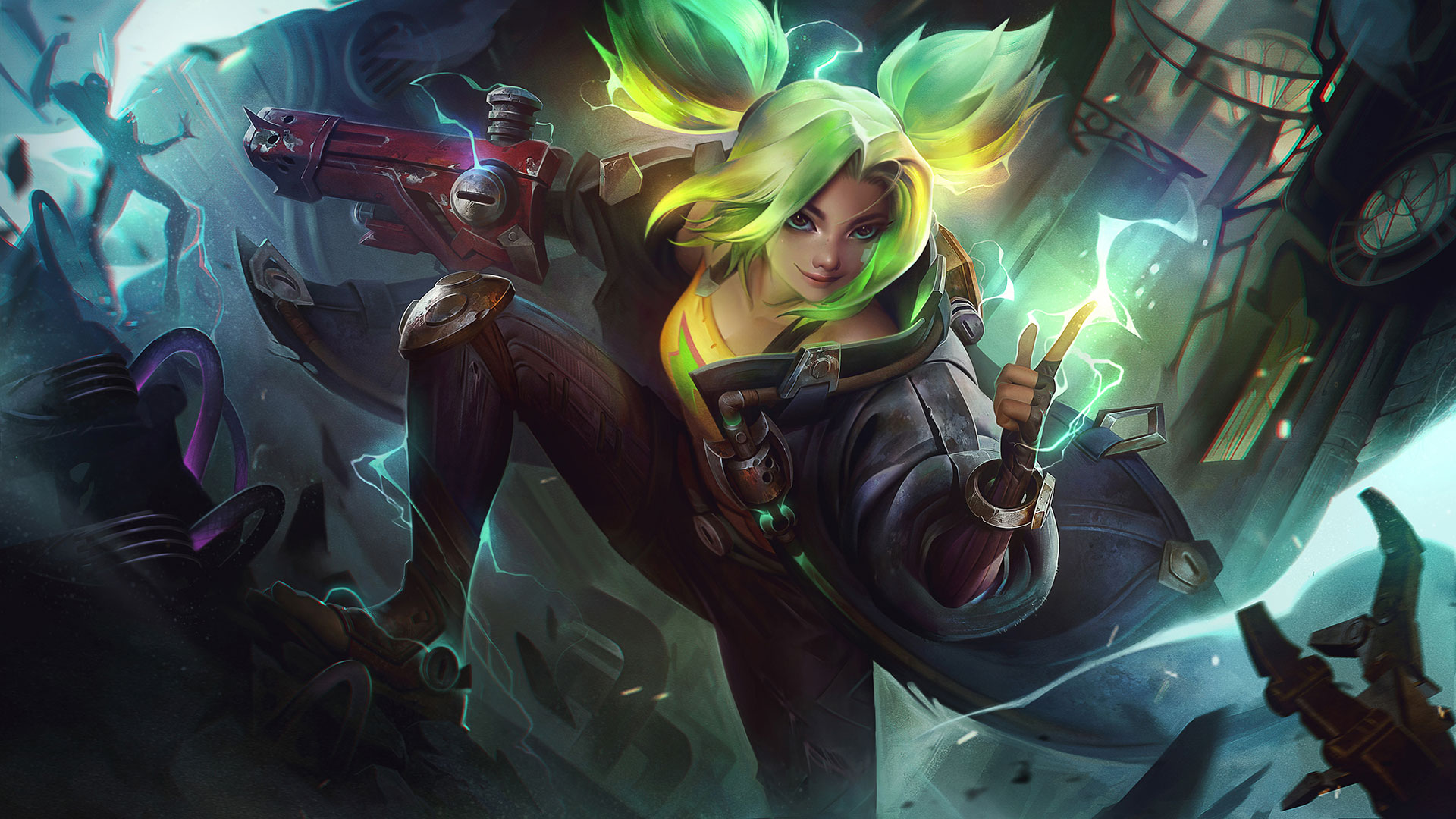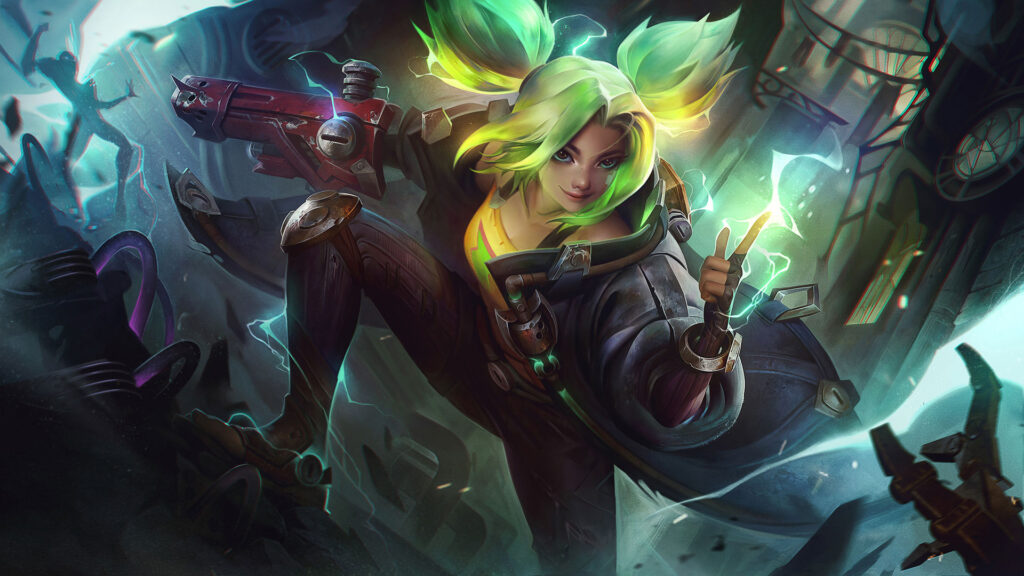 A headstrong, spirited young woman from Zaun's working-class, Zeri channels her electric magic to charge herself and her custom-crafted gun. Her volatile power mirrors her emotions, its sparks reflecting her lightning-fast approach to life. Deeply compassionate toward others, Zeri carries the love of her family and her home into every fight. Though her eagerness to help can sometimes backfire, Zeri believes one truth to be certain: stand up for your community, and it will stand up with you.
Zeri will be released on February 17 at 00:01 UTC.
New Game Modes for Wild Rift Patch 4.0b
One-for-all
Fancy having the same champions for your whole team? One-for-all is finally coming back, so be sure to hop in and stomp your opponents as one.
One For All will be available to play from February 2 at 00:01 UTC until February 21 at 00:01 UTC.
Duel
Face another player head on and dominate your foe in a 1v1 in another game mode namely "Duel."
Duel will be available to play from February 23 at 00:01 UTC until March 16 at 00:01 UTC.
New Events for Wild Rift Patch 4.0b
Scanning for life forms…
The PROJECT: SURGE event begins February 17 at 00:01 UTC.
Champion, Item and Rune Changes for Wild Rift Patch 4.0b
Here's a summary of changes made throughout this new patch. Check Wild Rift's Official Site to see the full details about these changes.
Buffed
Yasuo
Jarvan IV
Senna
Miss Fortune
Locket Enchant
Randuin's Omen
Spirit Visage
Resolve: Second Wind
Inspiration: Pathfinder
Banshee's Veil
Nerfed
Camille
Caitlyn
Zed
Yuumi
Adjusted
New Skins for Wild Rift Patch 4.0b
Transport yourself into the future and see humans augmented by cybernetic enhancements during the PROJECT: SURGE event. Of course, new PROJECT skins will also come for you to pick up.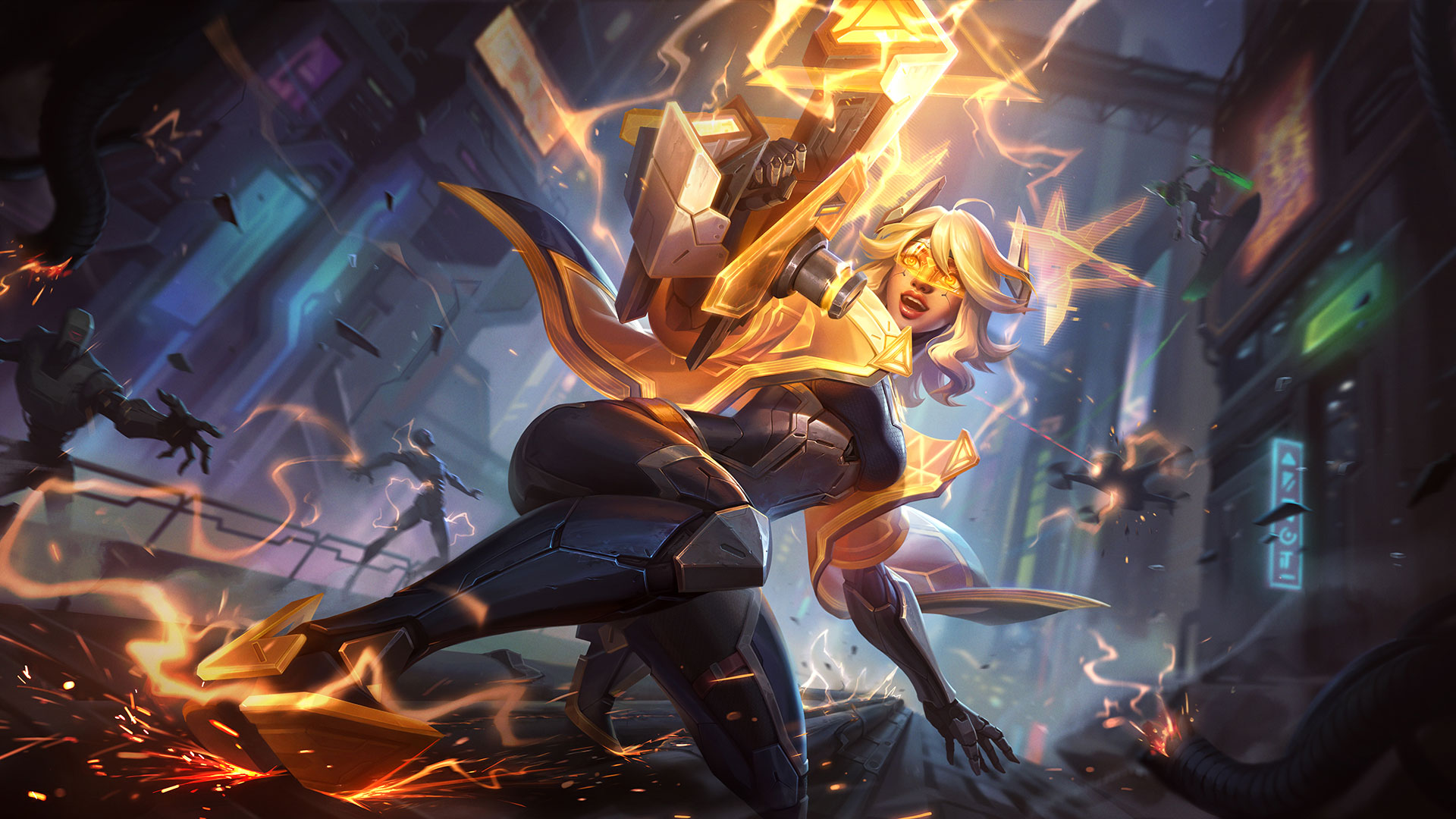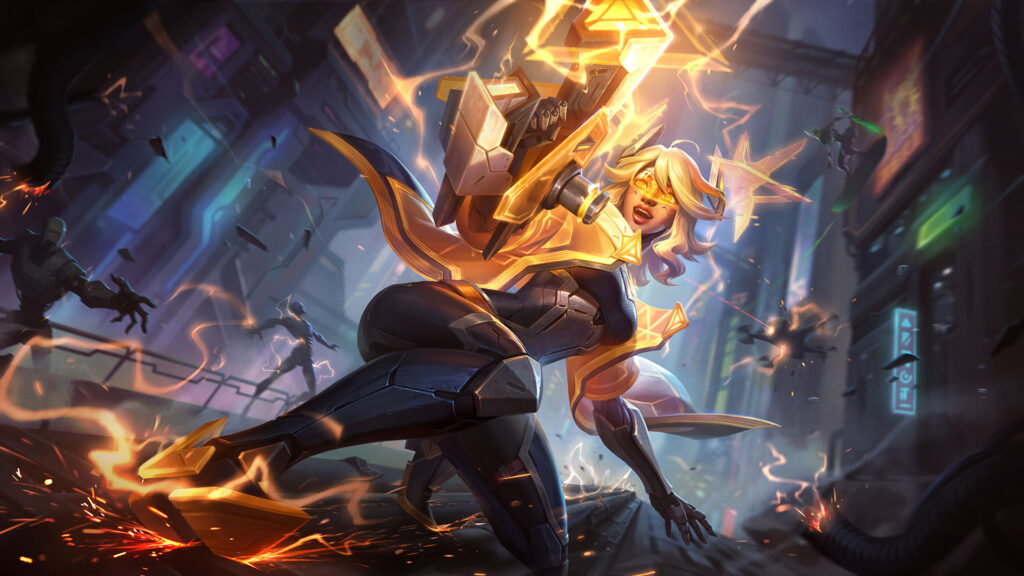 PROJECT: Zeri
PROJECT: Lucian
PROJECT: Master Yi
PROJECT: Renekton
Here's what we got so far for this patch. There will be more changes and modifications soon in the next patch notes. So, check out our site to know more future updates about League of Legends: Wild Rift. What do you think about the recent changes? Share it with us in the comments!