Bid your goodbye to the Patch 3.0 and start your year with the new Wild Rift Patch 4.0. Before the year ends, Riot games unveiled the Wild Rift Patch 4.0 Preview containing everything you can expect this whole patch. This involves the new champions Zeri and Zoe, gameplay changes, new items and events. So without further ado, let's jump right into it.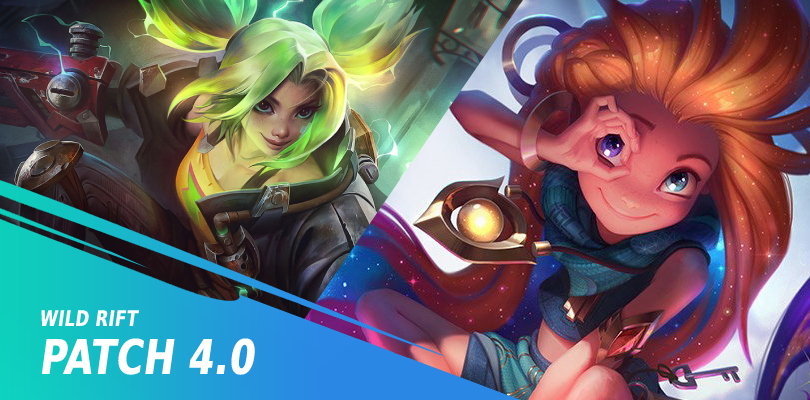 New Champions for Wild Rift Patch 4.0
Two new champions are chiming in into the rift and players are now excited to get their hands on them.
Zeri, the Spark of Zaun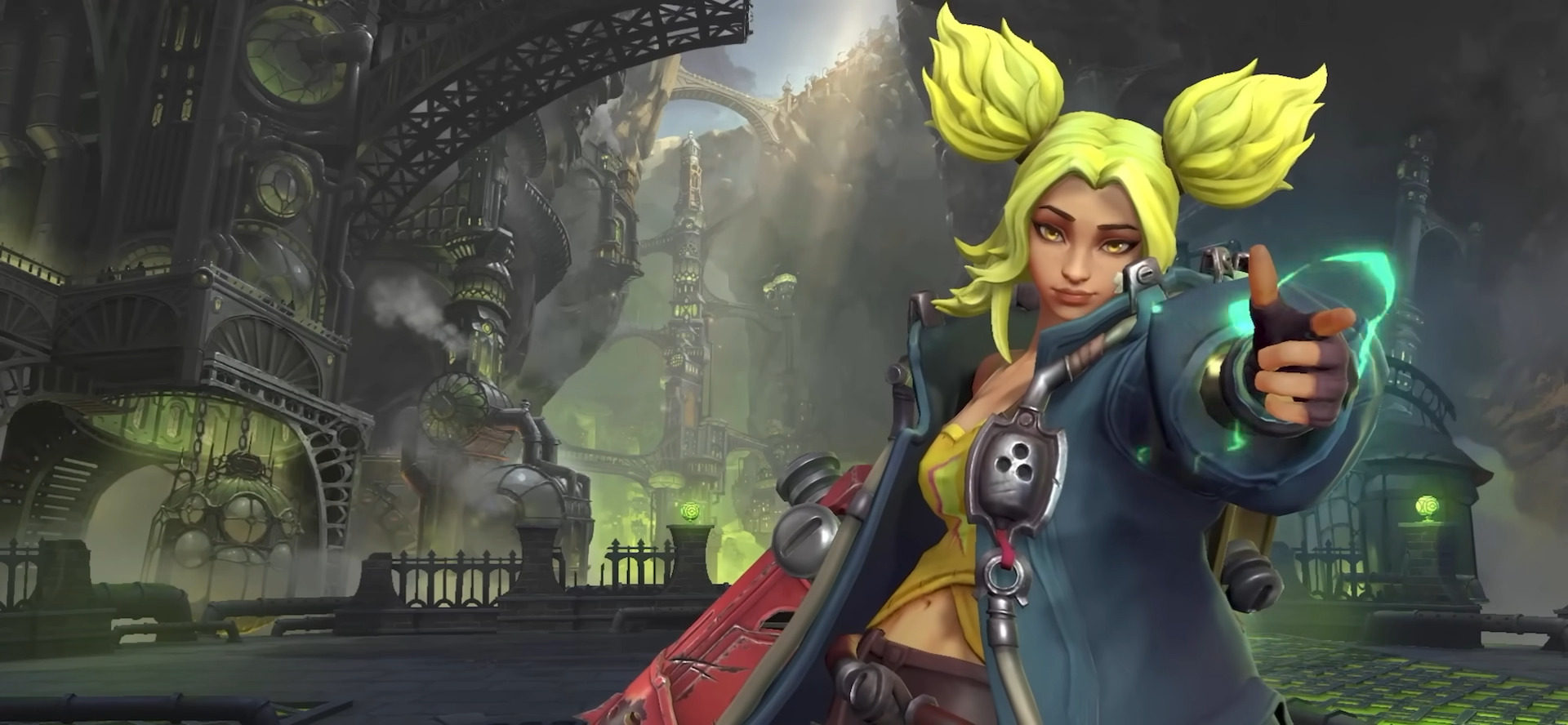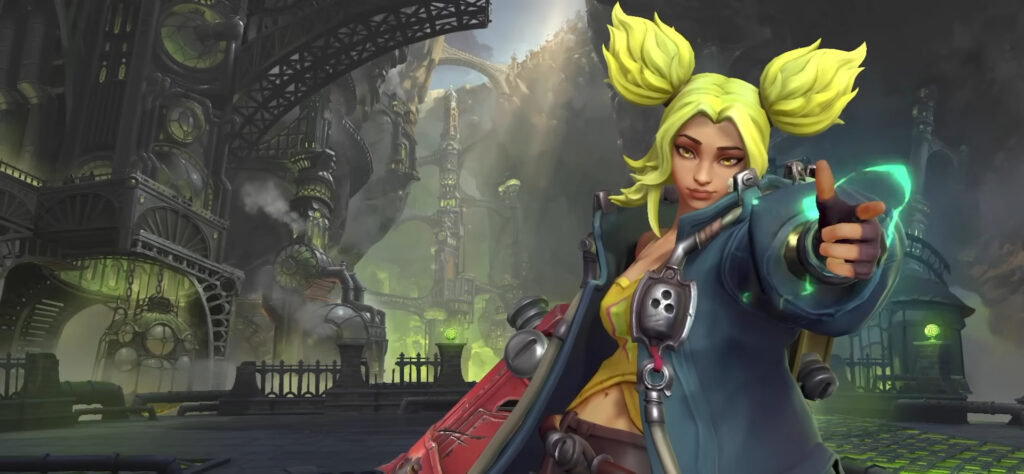 Zoe, the Aspect of Twilight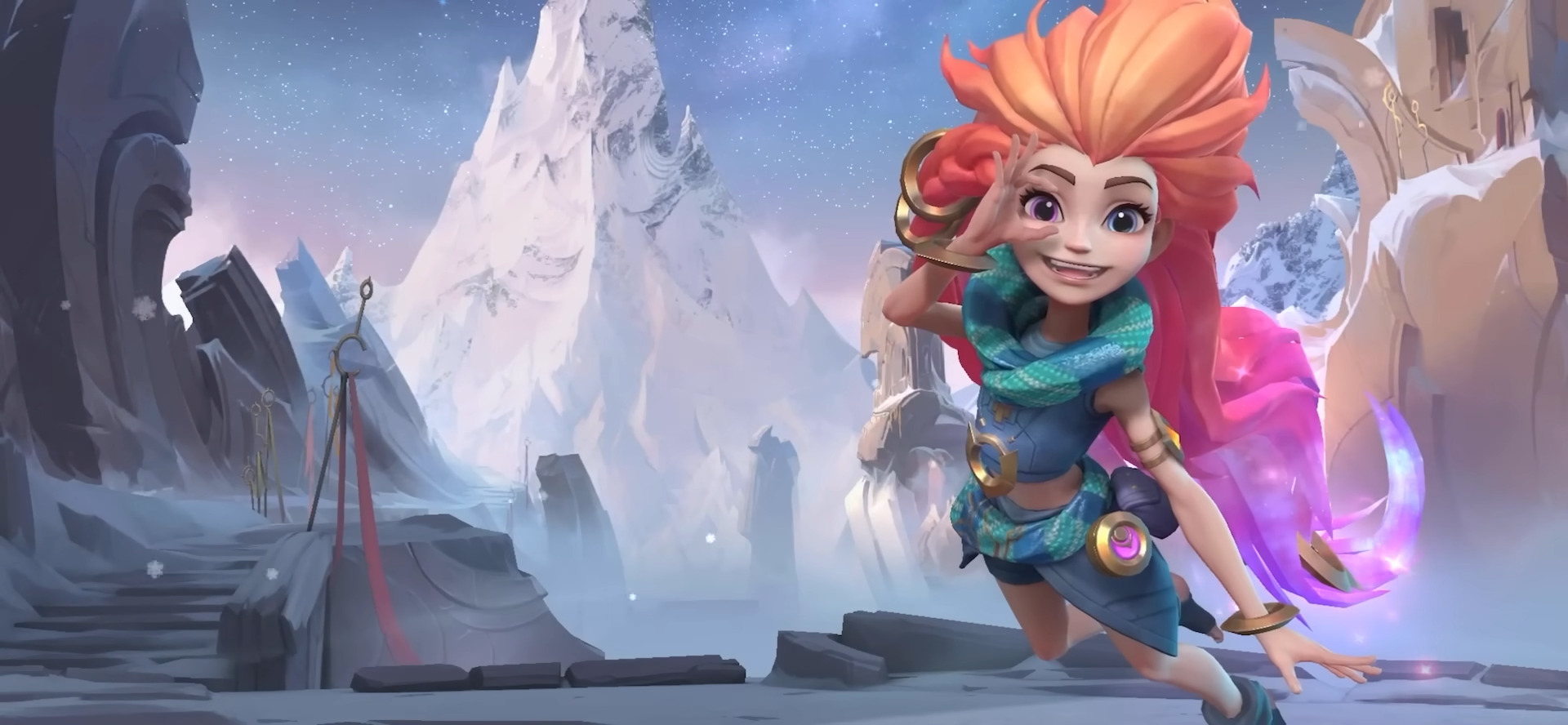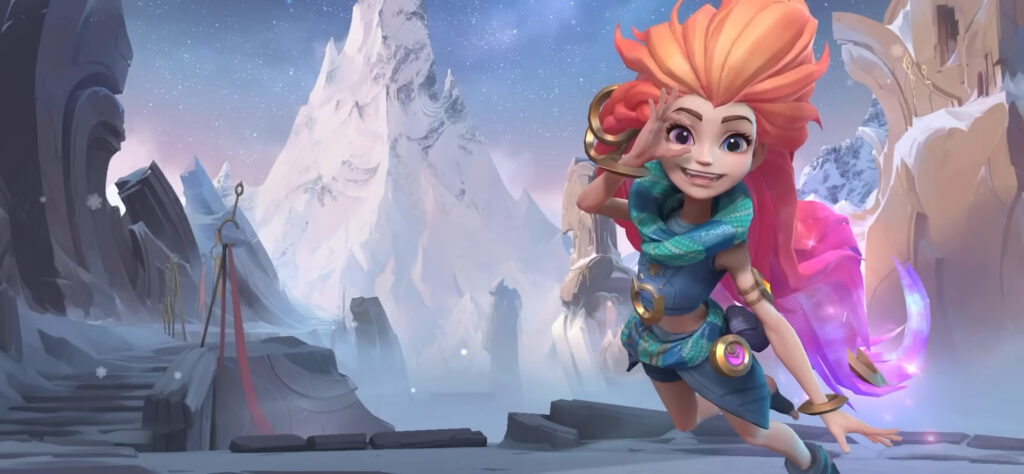 Gameplay Changes for Wild Rift Patch 4.0
The Rising Spark patch opens up opportunity for comeback with the new Inhibitor respawn. Once all turrets have been taken down, inhibitors will then respawn after some time to add another means of defense. This may seem to be leaning towards prolonging the game, but there's another feature for that. Once the game reaches the super late game, the turrets will begin to burn and collapse by itself.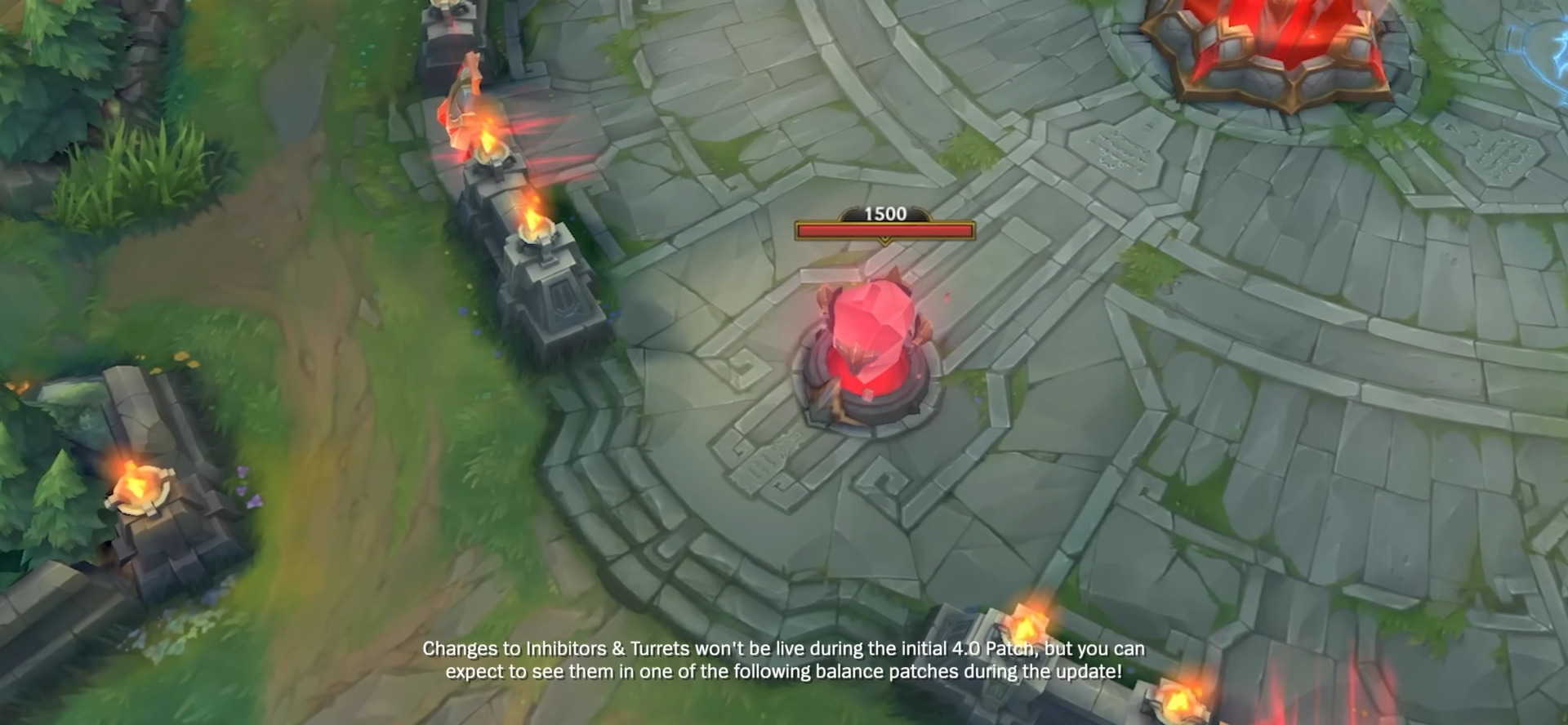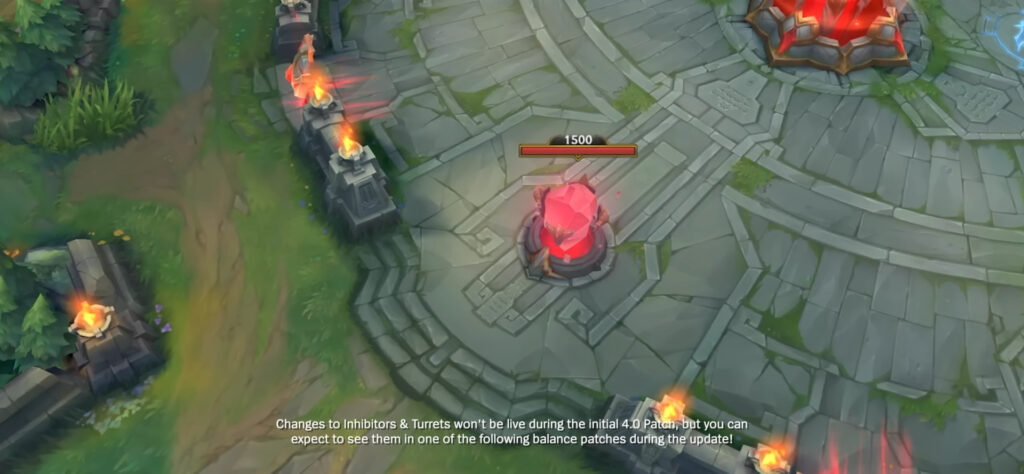 New Items and Item Rework
New Item: Dawnshroud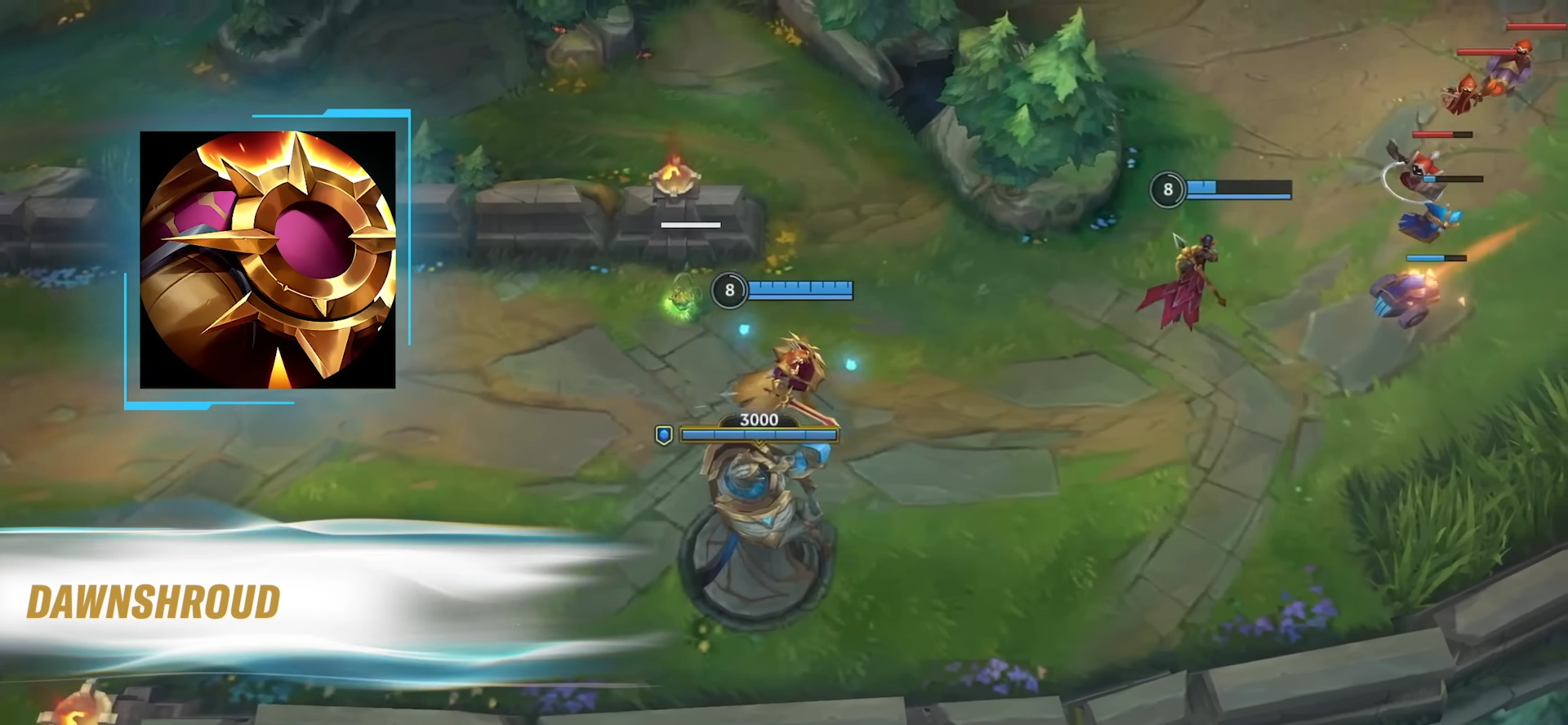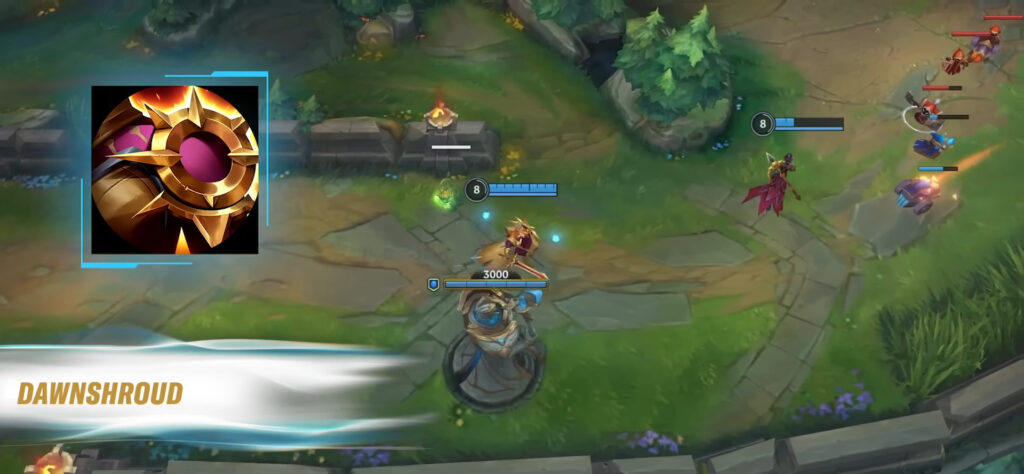 Item Rework
Randuin's Omen
Frozen Heart
Return of All Random Rapid Fire Mode
All Random Rapid Fire Mode is once again returning to the Wild Rift.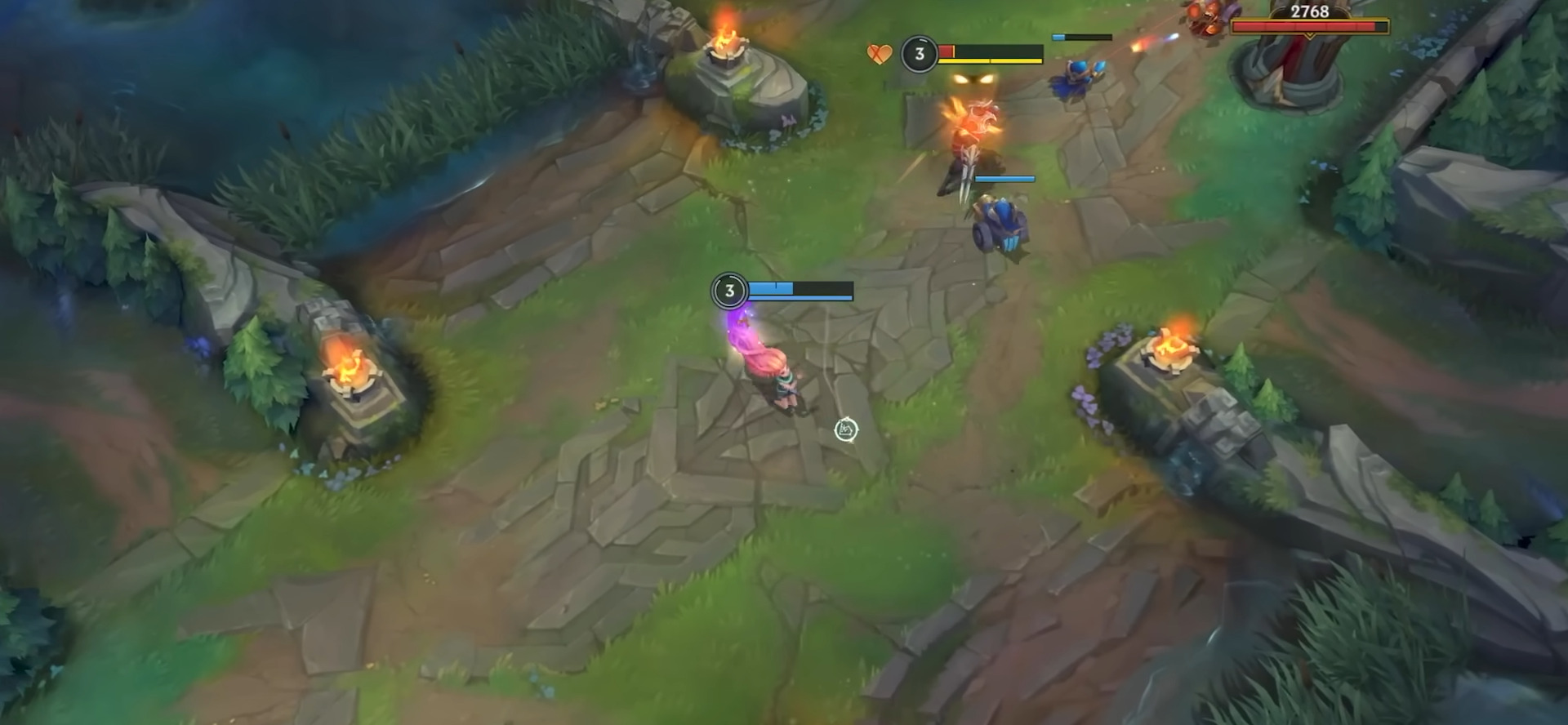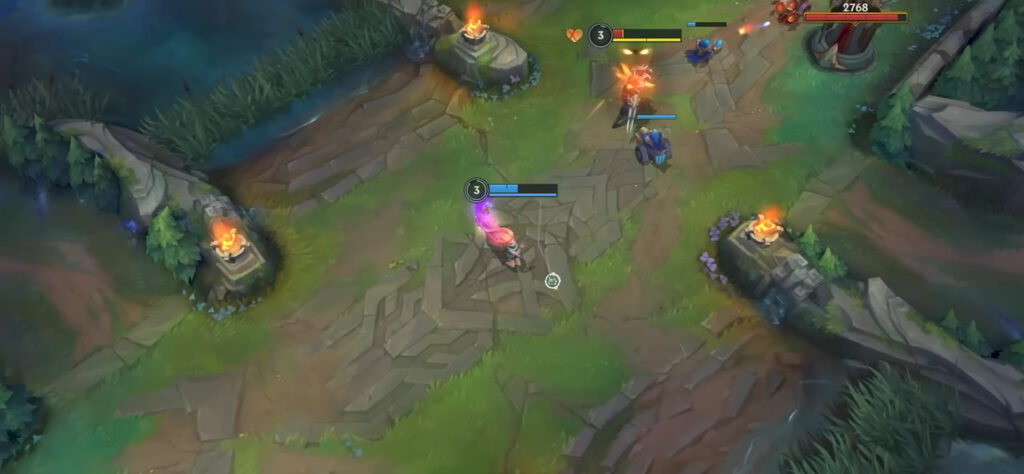 Quality of Life Changes
New sub-tiers for Wild Rift ARAM titles have been added that you can use to flaunt your progress.
Role Leaderboard is also coming to the rift, allowing you to compare your role score with your friends.
Ranked Season 8 for Wild Rift Patch 4.0
Ranked Season 8 is now ready to make some waves. For this season, Glorious Nami can be obtained by playing ranked games. So be sure to hop on one and continue your progress.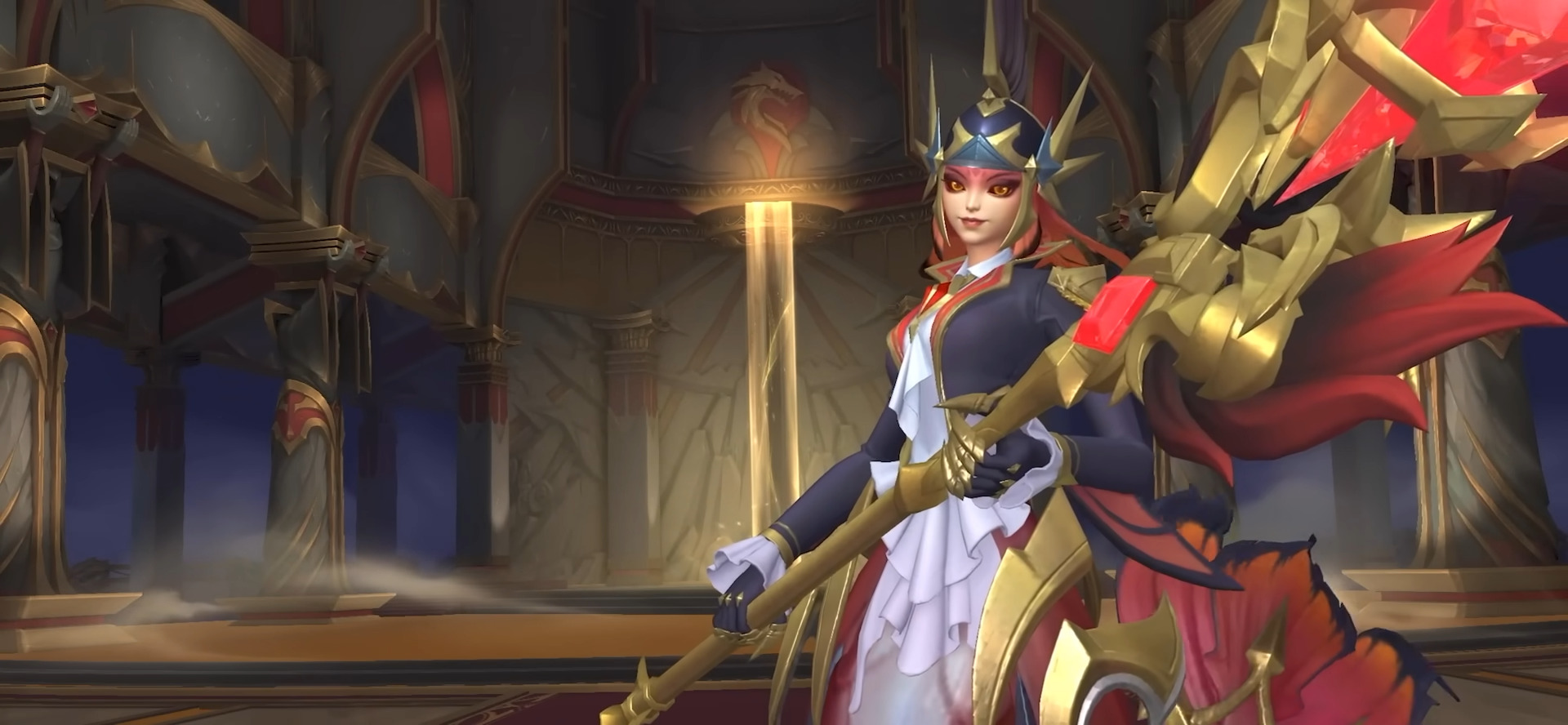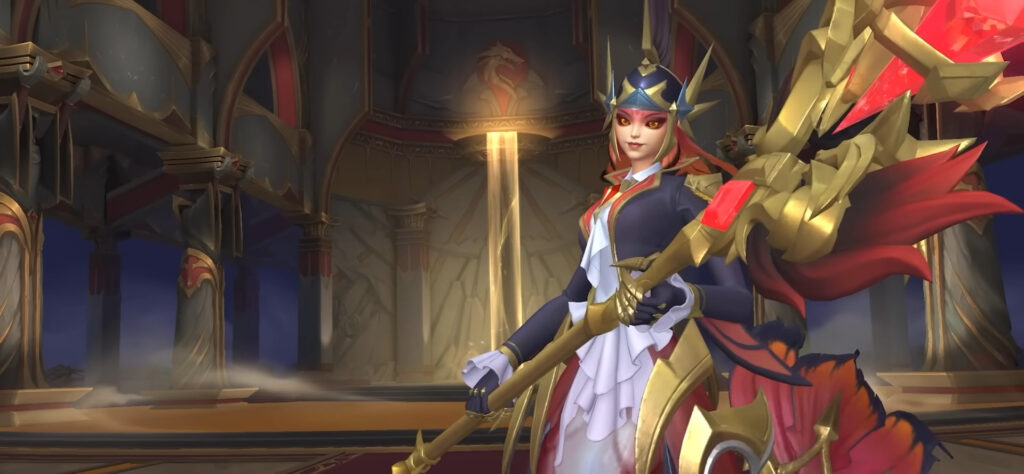 Wild Pass
New Wild Pass for this patch has also been revealed. Super Villain Graves is ready to lie, cheat and steal his way and look good while doing it.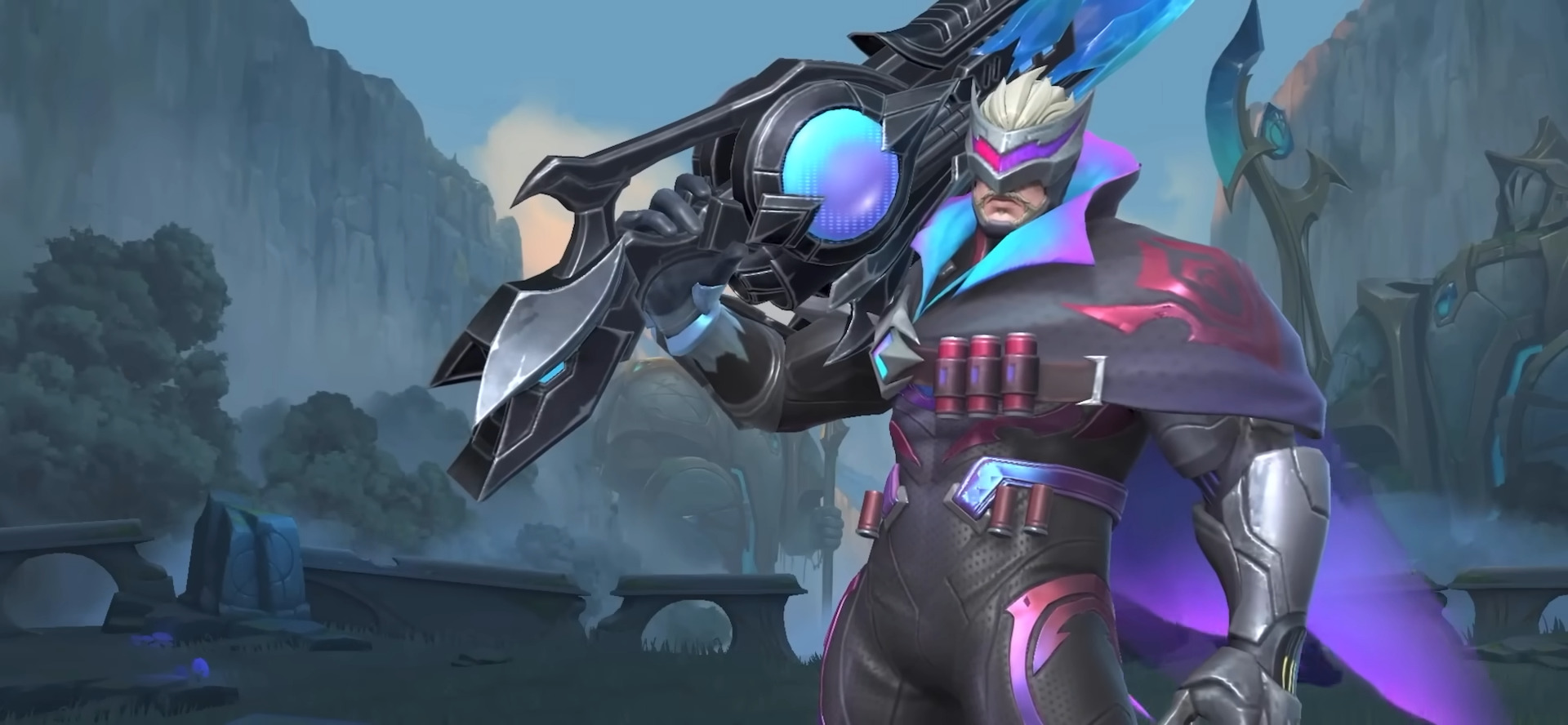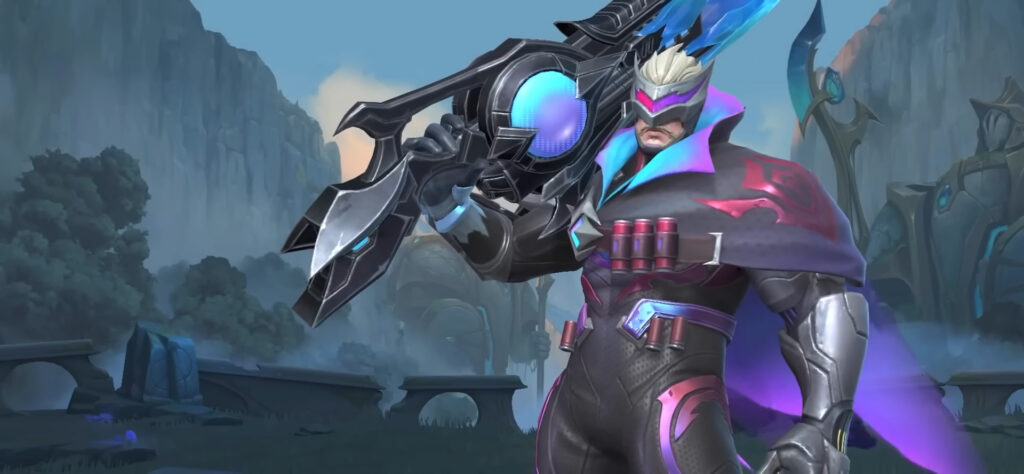 New Events for Wild Rift Patch 4.0
Lunar Year Event
For the first event this 2023, you'll get to enjoy the new Lunar Year event inspired by papercutting art. Do missions and get to know different champions and help them enjoy the celebration.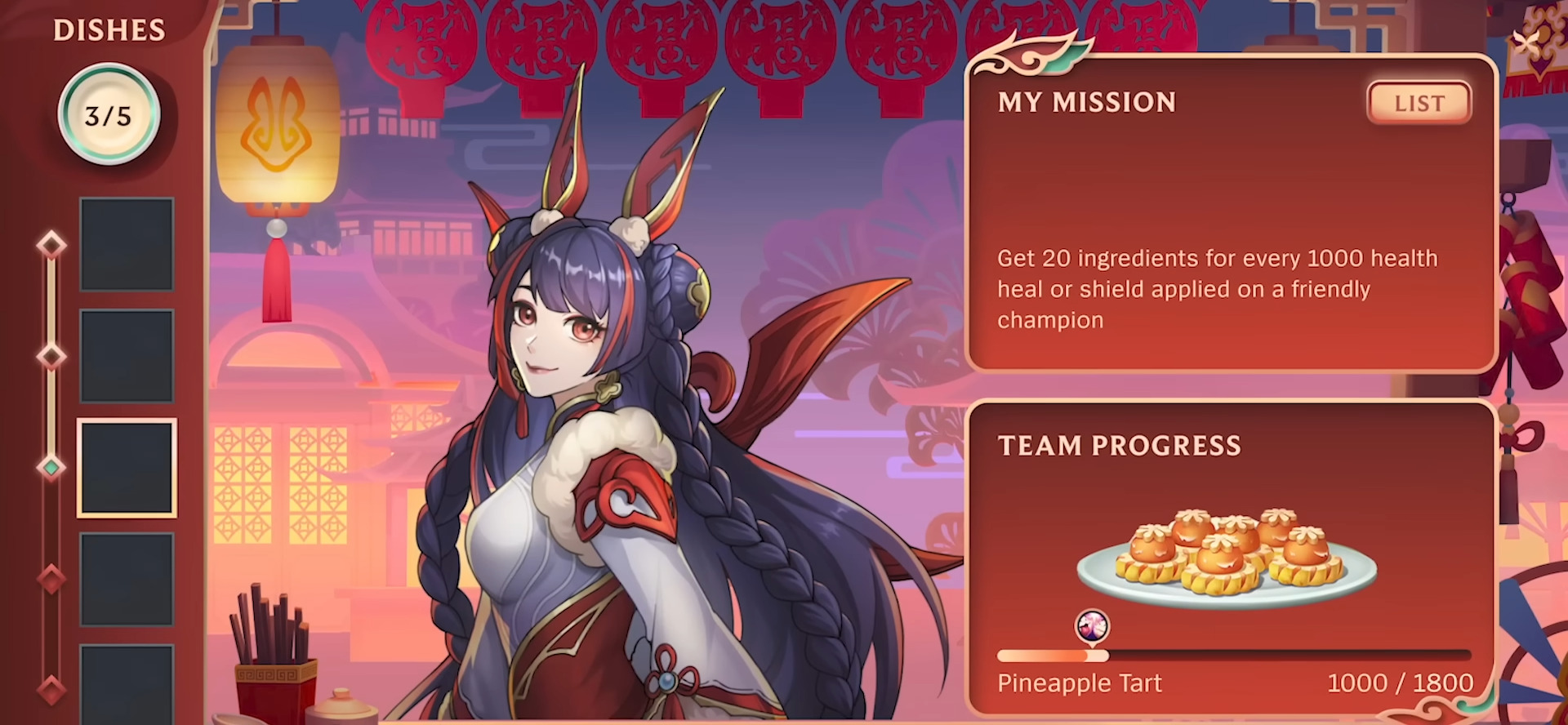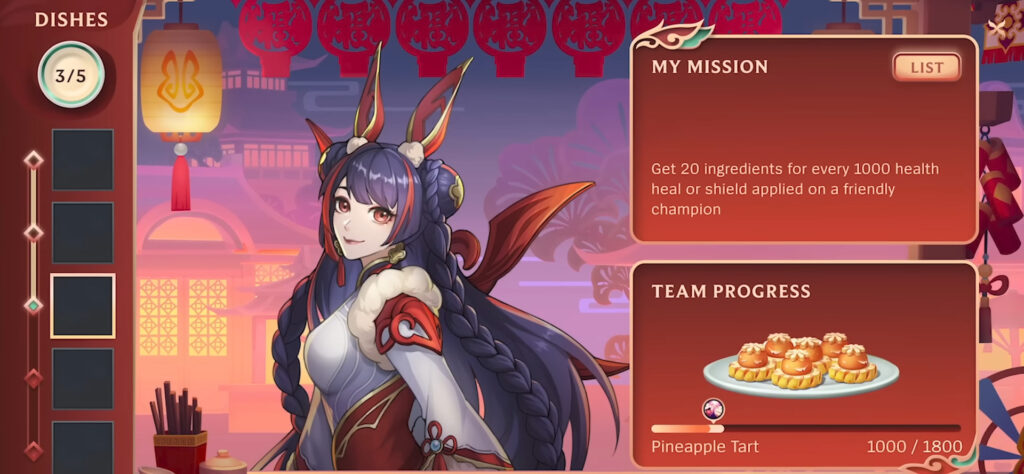 Project: Surge
Fulfill PROJECT events to earn rewards.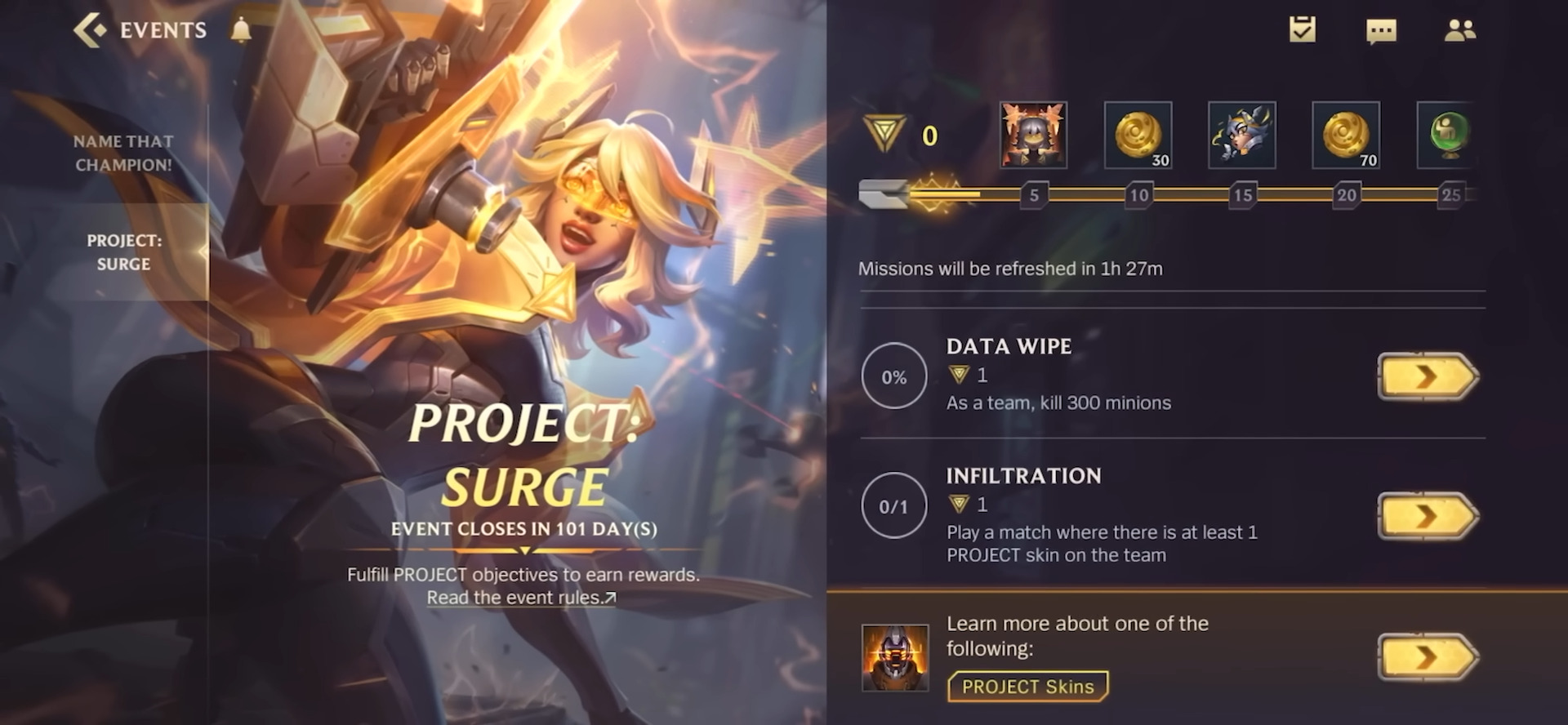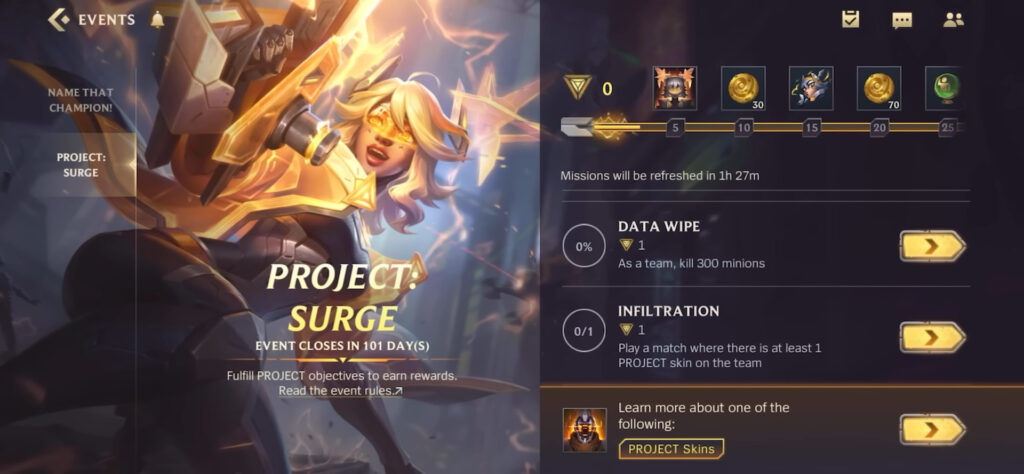 New Wild Rift Skins for 4.0
Let's take a good look at the new skins coming our way this upcoming patch.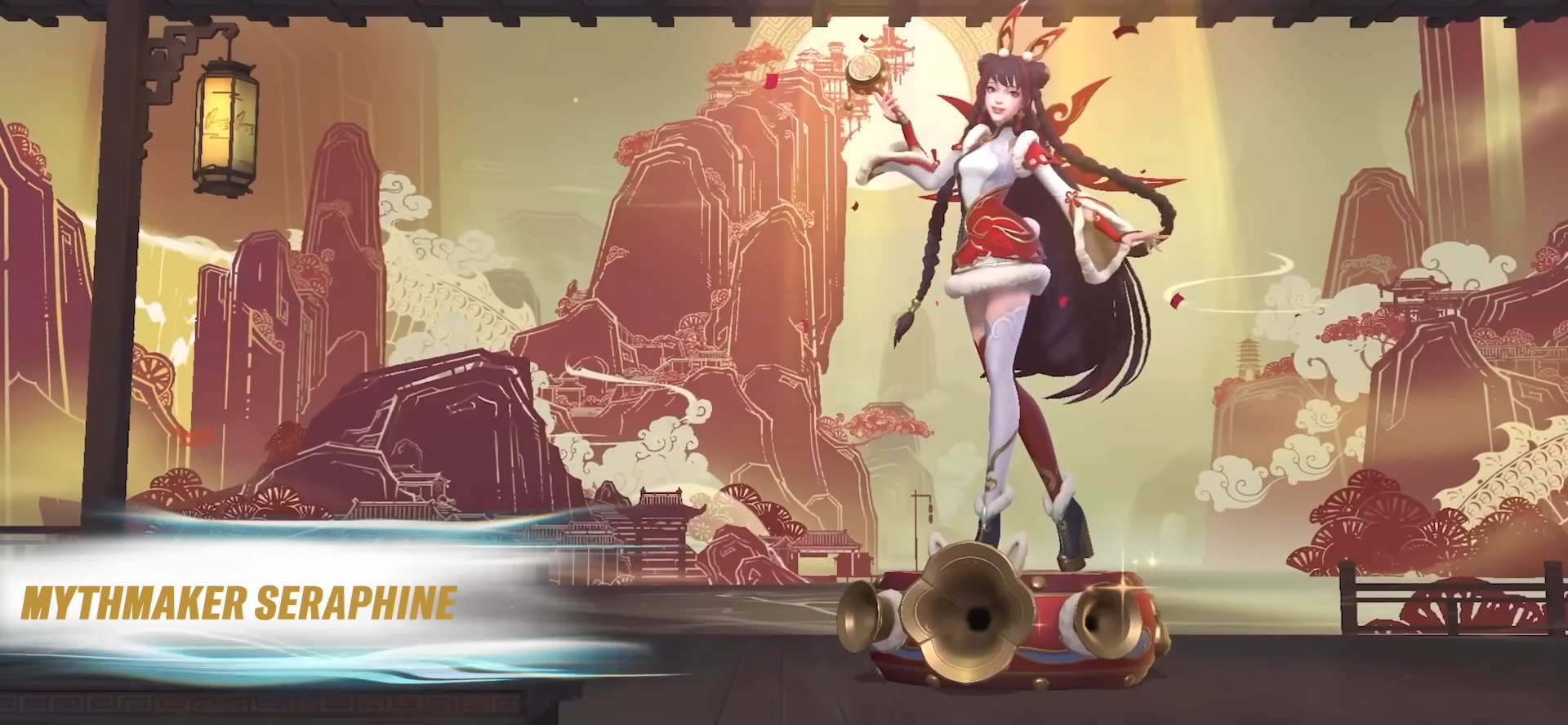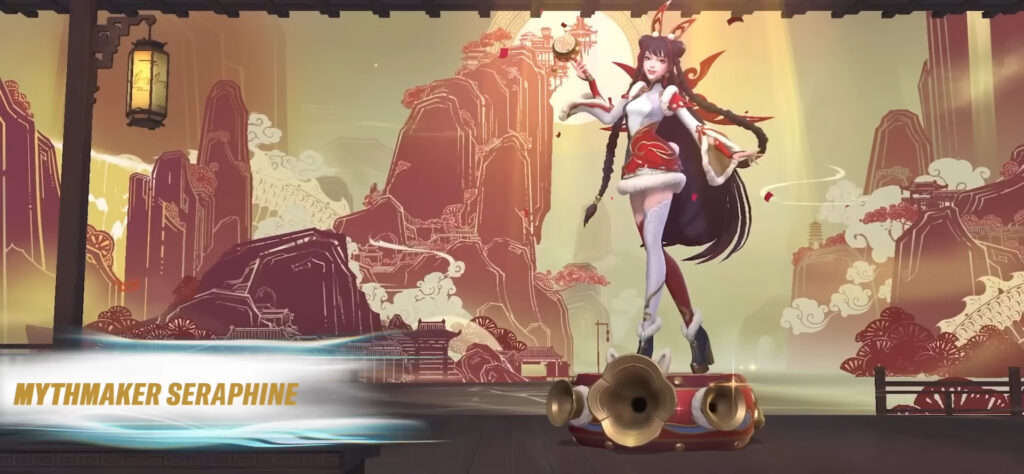 Battle Academia Leona
Battle Principal Yuumi
Firecracker Vayne
Mythmaker Caitlyn
Mythmaker Zoe
Mythmaker Seraphine
Mythmaker Gwen
Mythmaker Caitlyn Special Edition
Dragon Fist Lee Sin
PROJECT Lucian
PROJECT Master Yi
PROJECT Renekton
PROJECT Zeri
That's all for the Patch 4.0. There will be more changes and modifications soon in the next patch notes. So, check out our site to know more future updates about League of Legends: Wild Rift. What do you think about the recent changes? Share it with us in the comments!