Boost your rank using your favorite Wild Rift Controller with the help of this guide. League of Legends fans and players have dwelled in the game through computers with the aid of a mouse and keyboard. Then, Riot Games decided to cater to the needs of mobile gamers by releasing League of Legends: Wild Rift.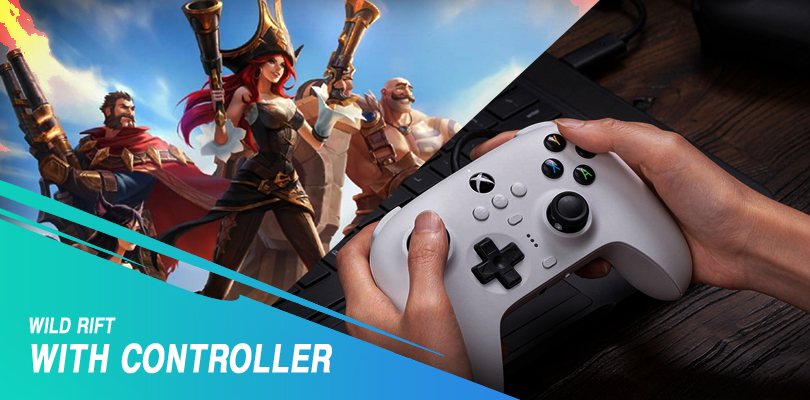 Now, the question is, what about our controller buddies? Would it be possible to rank up in the game with a Wild Rift Controller? Yes, and here's how.
Is it possible to play with a Wild Rift Controller?
League of Legends: Wild Rift, without a doubt, tends to listen to its players. The game went through several months of tests to examine each and every aspect in the game. Developers have also added several features to ensure smooth and hassle-free gaming for its players. For instance, customizing the HUD layout, controls, and buttons is now possible. This makes it easier for players to move and use their abilities with the aid of their layout preference.
In relation to this, some players are asking and requesting the possibility of an addition of the official controller support as not everyone is comfortable with mobile gaming. 
But unlike most games on the mobile platform, Wild Rift does not have it. Riot games wanted to retain the mobile experience with its touch-based gameplay by not adding an official controller suitable for League of Legends: Wild Rift. 
However, the pursuit for having another method of playing the game continues due to several reasons:
It is easier to get a better view of the game if it's not getting blocked by fingers as you maneuver your champions throughout the game.
Some players suffer from having sweaty hands or palms while playing, which can most likely impose issues while you are playing. This drives some of them to purchase finger sleeves instead due to the absence of an official Wild Rift Controller.
Several players are not used to playing games on a mobile platform.
Lastly, taking control of your character and the game per se is much easier. Due to numerous buttons that players may utilize simultaneously, players can fully maximize their gaming potential without too much effort.
Luckily, there are several methods that you may utilize in order to use a Wild Rift Controller. 
Method 1: Wild Rift Controller support using an Android Emulator
An Android emulator that aims to mimic the mobile gaming experience by granting its user the ability to download and access applications that are only exclusive to mobile phones. We advise you to use BlueStacks or LDPlayer for Wild Rift.
Bluestacks is available for both Windows and macOS. Using an emulator and keyboard or controller generally increases one's overall performance as you play in front of a larger screen, giving you a better glimpse of the whole game, better graphics, better internet connection, particularly if you're using an ethernet cable, and no storage and memory issues.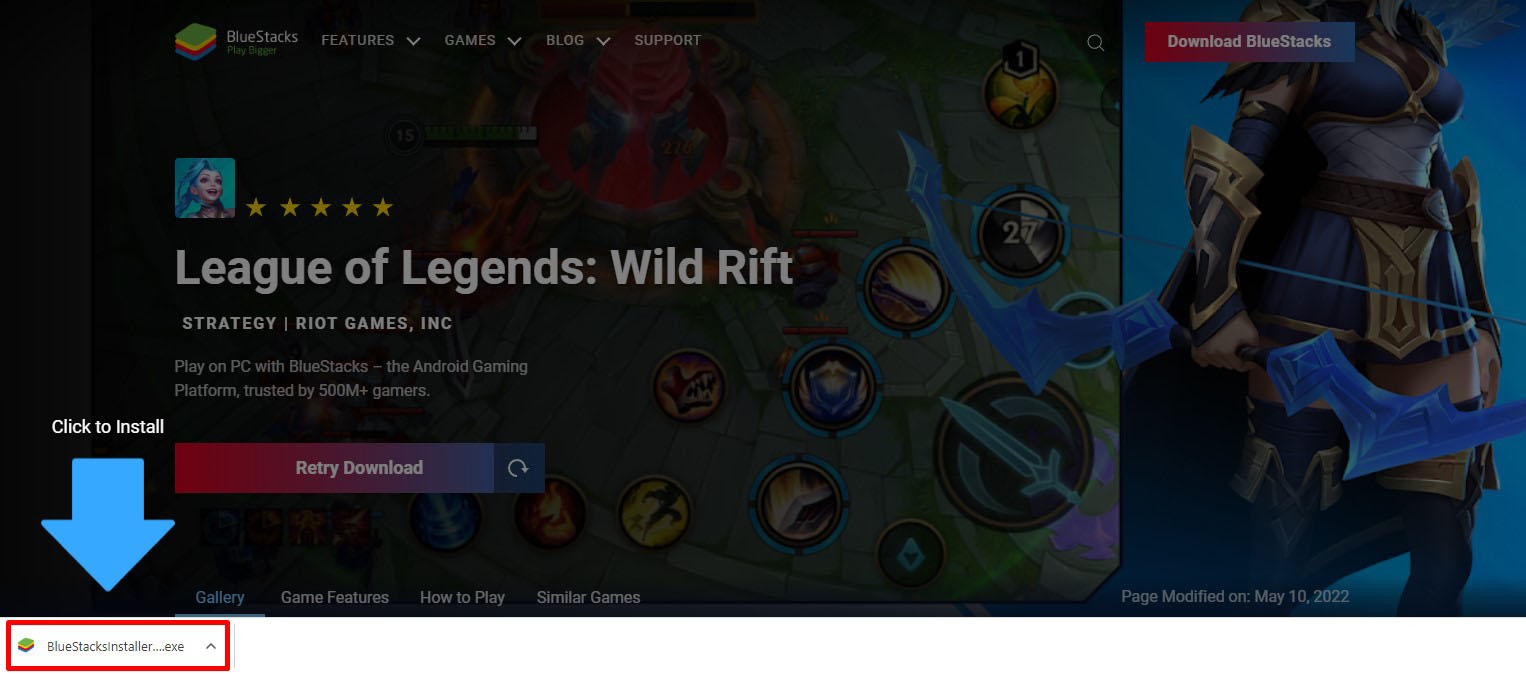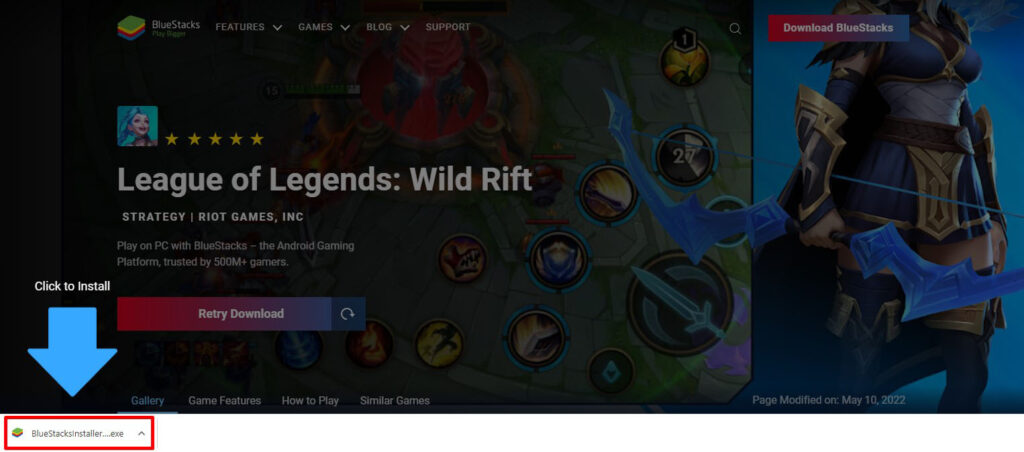 Emulators may sound intimidating and challenging at first, but fret not as it is easy to use. To further assist you in using controllers in playing Wild Rift, take a look at our guide on how to play Wild Rift on PC.
Another good thing about using Bluestacks in playing Wild Rift PC is that it voluntarily and automatically map the keys for you. That is so you won't have to spend more time adjusting hotkeys for each move or action.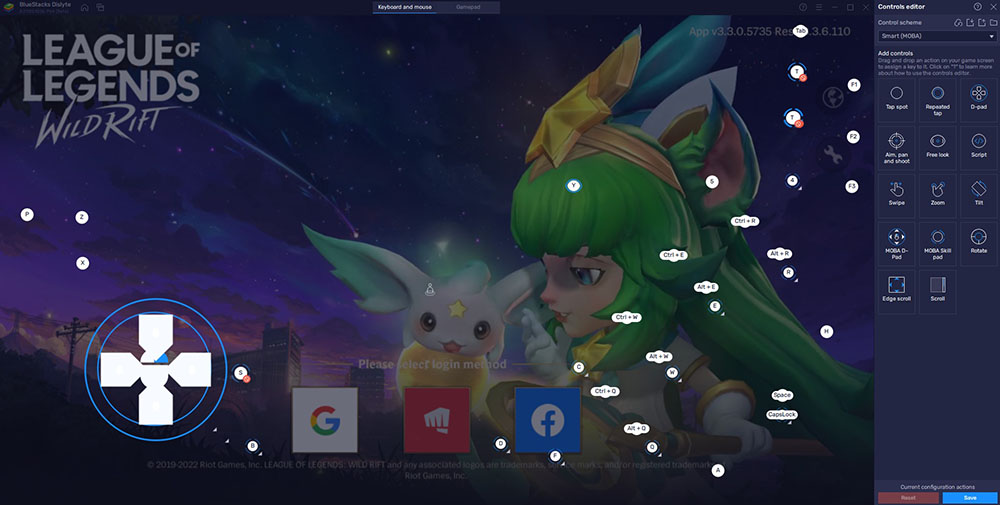 If there is anything else that you may need to add or adjust, you may click on the Game Controls found on the sidebar. Access the Controls Editor where you can place new buttons and make adjustments on its size and position for your game.
Method 2: Mantis Buddy on Android phone only
There are problems that may arise with our first method, and we are aware of it. If you do not possess a PC, then it's fine as we have prepared another technique for you. This time, there is no need to use another device in trying to play using Wild Rift Controller.
Mantis Buddy is a free application available on Android. This makes it possible for players to use controllers for games that do not support it. This app can be easily found on Google Play Store. It is easy to configure, safe, and secured. On top of it, you can play peacefully without worrying, as it is not bannable and legal.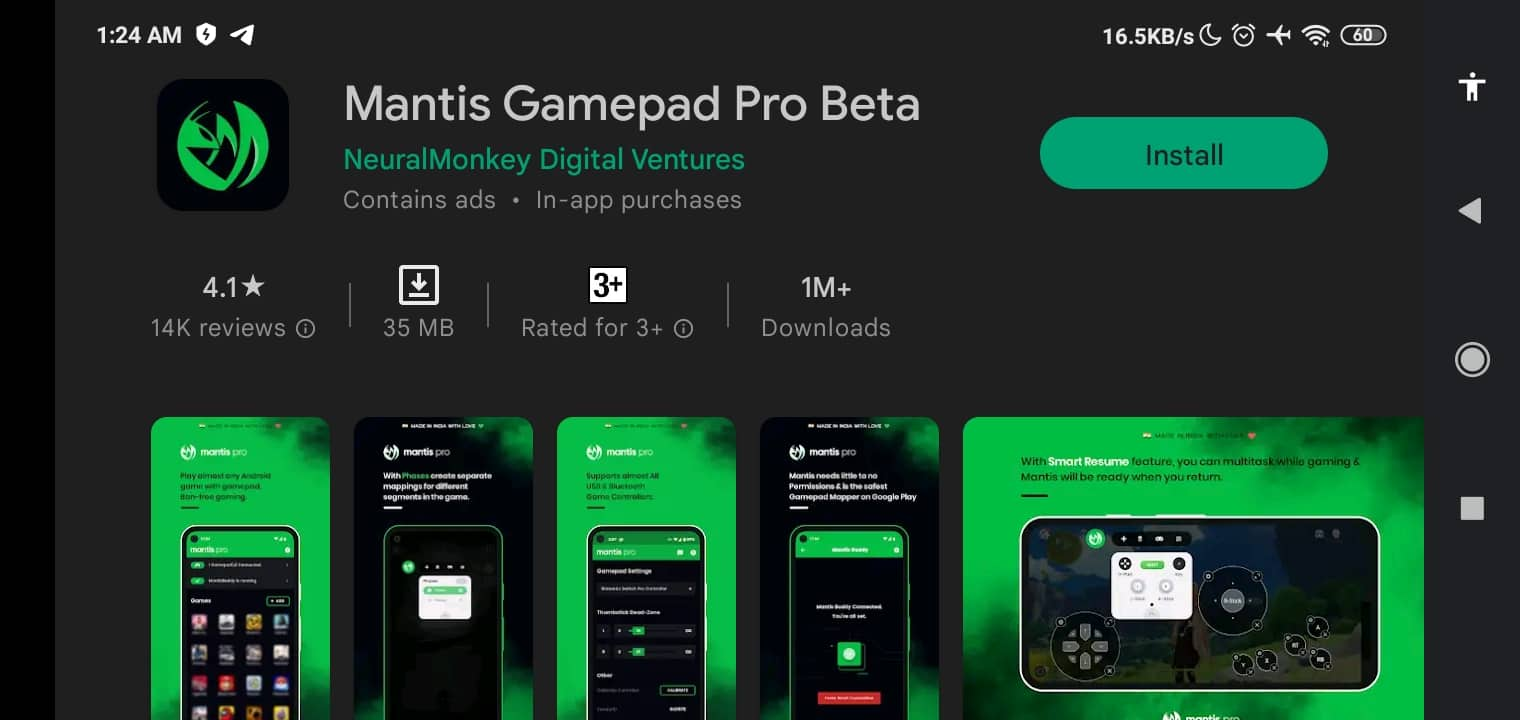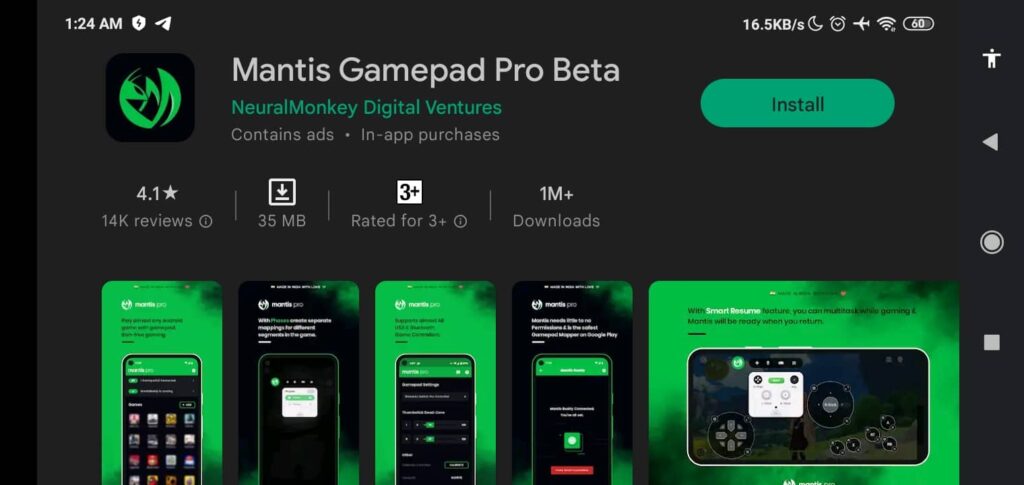 We advise you to check out this guide on properly installing Mantis Buddy on your mobile phone.
After installing Mantis Buddy on your preferred device. Make adjustments and modifications to the controls by clicking on the plus sign (+). This provides you access to move each of the buttons on top of the necessary controls that govern your characters' movement and actions, and other settings.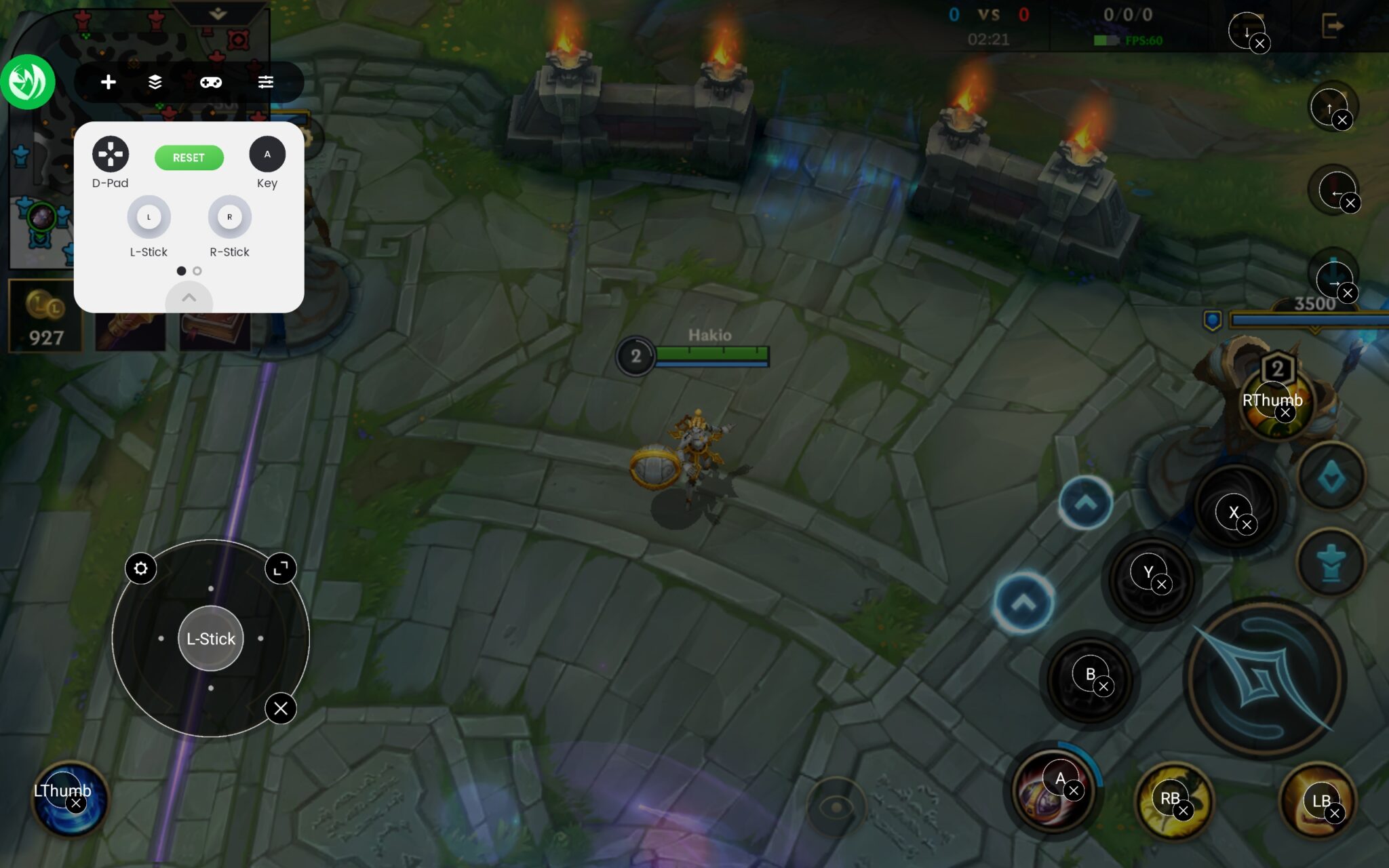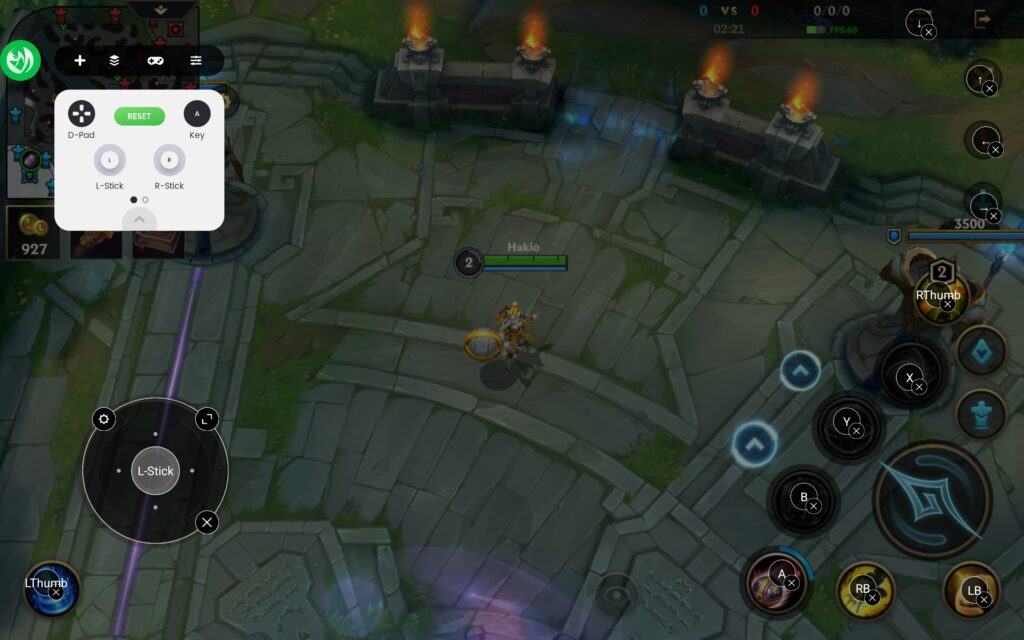 However, this method is less comfortable than an emulator. Moreover, it will not be possible to aim with spells unless you take the Pro option at $4, allowing you to unlock the moba keys. Note that with some controllers, the triggers do not work with Mantis.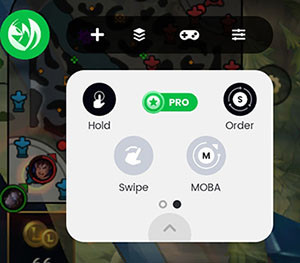 Now, head to the Summoner's Rift and try these out. See which technique and methods work best for you in your gaming journey. Let us know your progress upon switching to Wild Rift controllers in the comment section.