Search no further if you are trying to know how to download and play Wild Rift PC either on Windows or macOS, as you are now in the right place.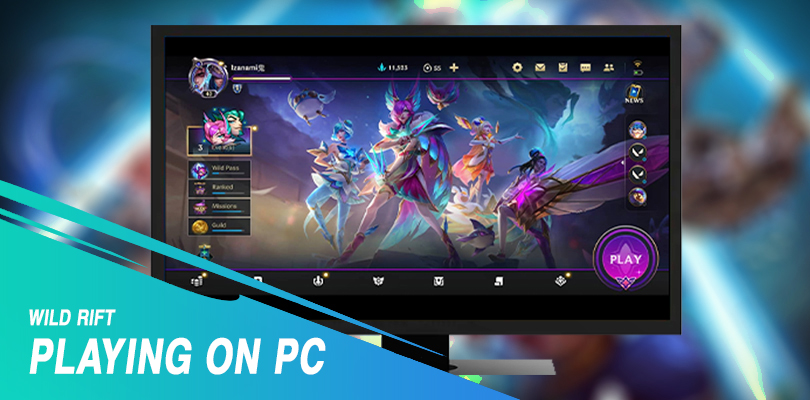 League of Legends: Wild Rift has been out since 2020 and the number of players has continued to skyrocket along with its popularity due to its spellbinding gameplay and features. Compared to its original counterpart, Wild Rift offers simpler and fast-paced games. This is perfect for players who are craving fast and quick action, as teamfights can potentially start at around five minutes and each match usually lasts for 15-20 minutes.
However, not everyone can indulge in this game due to limitations. Some players cannot have the luxury of playing on a mobile phone due to incompatibility, storage or connection issues.
Luckily, there are available emulators on Windows and macOS, allowing anyone, including PC players to enjoy this game using an actual phone. Start your Wild Rift PC journey by first downloading Bluestacks.
How to download Wild Rift on PC using an emulator?
Here are the complete and detailed steps on how to download and play Wild Rift PC using BlueStacks, an Android Emulator.
Download Bluestacks on your PC or Mac
Bluestacks App Player is a program that makes using Android applications or games possible on a PC. It is a fast and reliable android emulator accessible for both Microsoft Windows and macOS. Fret not, as the game is free-of-charge, and there is absolutely no need to spend a penny in order to gain access to it. Start downloading Wild Rift PC on Bluestacks from their website.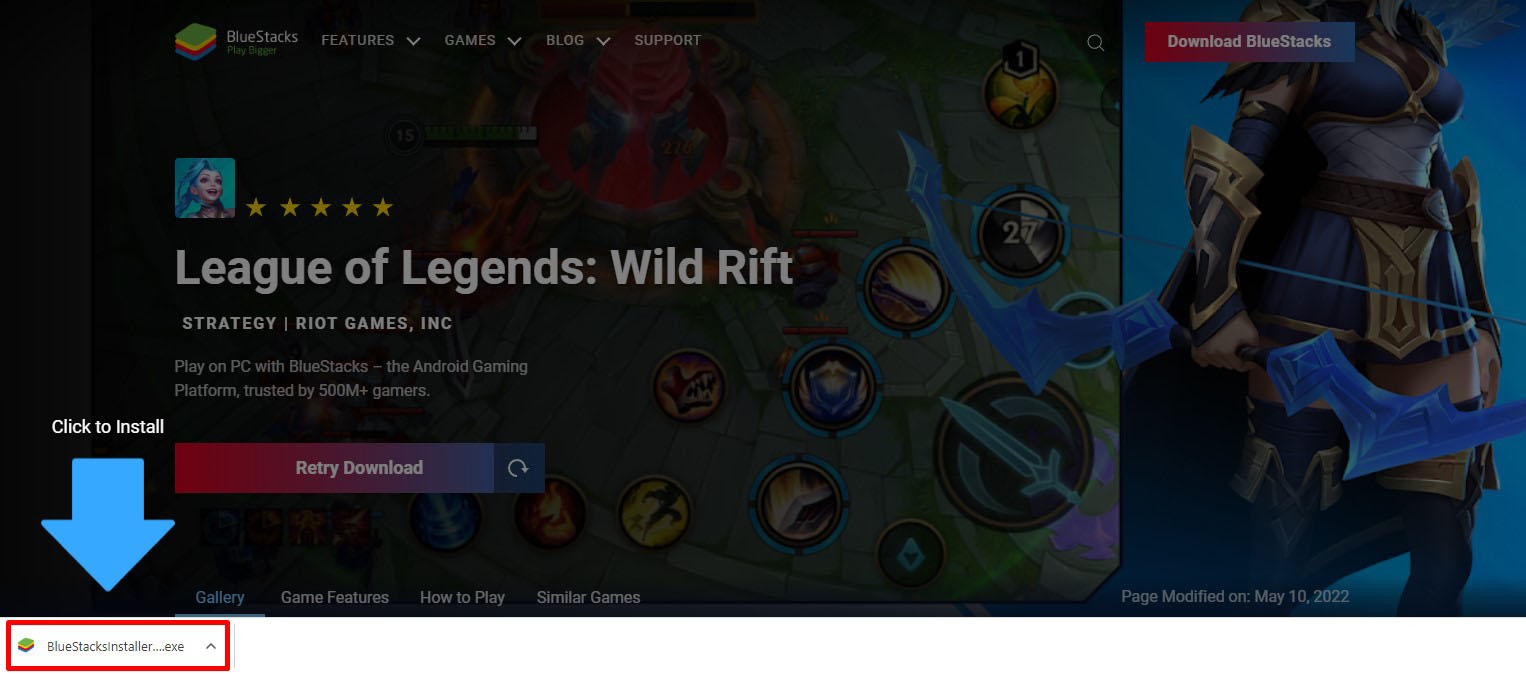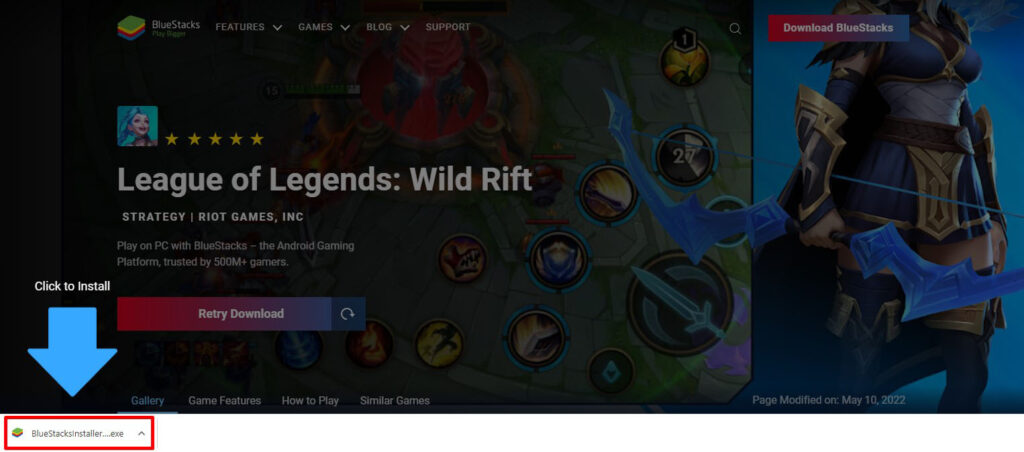 After that, you must wait for the Android engine to install and configure on your computer.
Sign in on Google Play Store
It is important to sign in using your existing Google Account or create one if you do not have it, in order to complete the set-up process and obtain applications on the Google Play Store.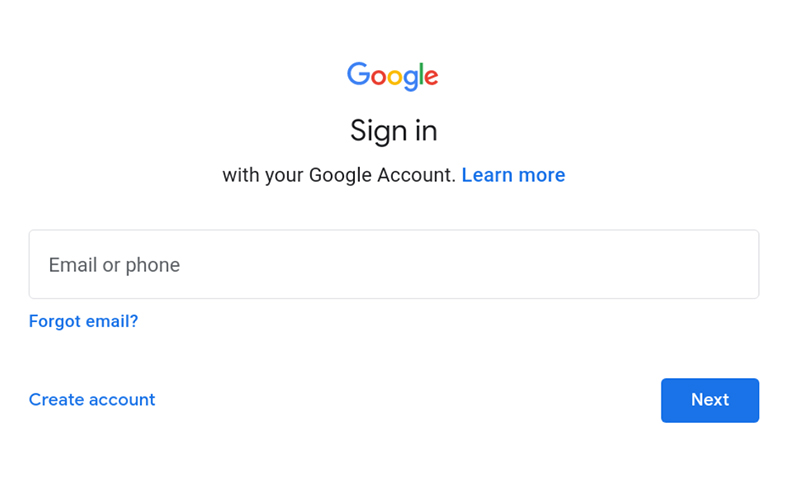 Search and download League of Legends: Wild Rift
Make use of the search bar and look for League of Legends: Wild Rift. After finding the right game, simply click on "Install". Downloading the game may take a while, depending on the speed of your connection, but be patient, as the game shouldn't take a day to finish.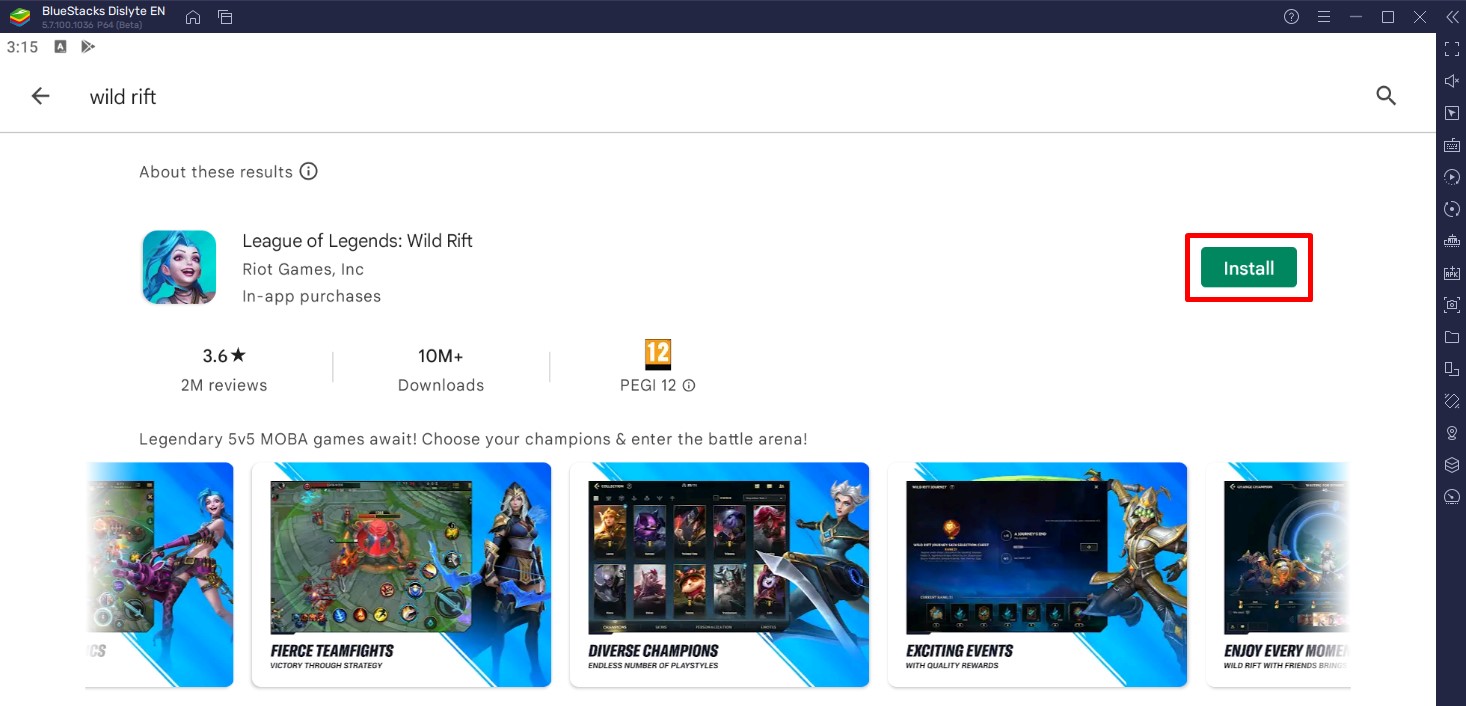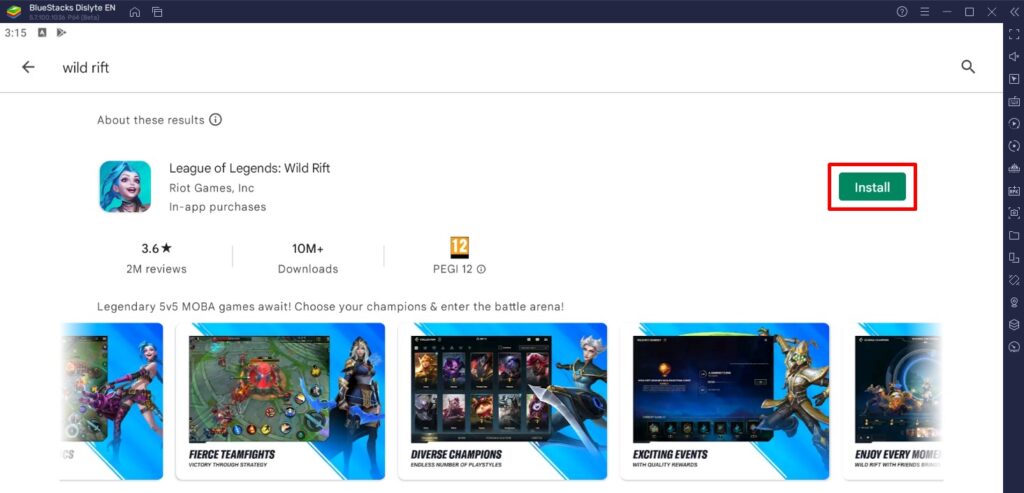 Launch and play Wild Rift PC
Once installed, Wild Rift PC can now be found on your home screen, waiting to be opened. Upon launching it, it is necessary to give the game a little more time to download, prepare and verify in-game resources in order to properly run the game.
Lastly, enter the Summoner's Rift and enjoy the game. Playing Wild Rift PC on Bluestacks is not as complicated as everyone thought it would be. Most emulators including Bluestacks have configured and customized mouse and keyboard key mappings that suit your peripherals. With this, you will never have to spend most of your time, trying to assign keybinds for each button. In relation to this, you may specifically alter and modify hotkeys according to your preference.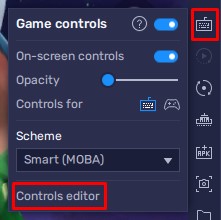 And as you can see from the screenshot, you can also play Wild Rift with a controller support!
Recover game data between PC and Mobile
If you have managed to play League of Legends: Wild Rift in the past, you would not have to worry about losing your progress as you can still sign in to your account, provided that you still have your log-in credentials with you.
In League of Legends: Wild Rift, there are three choices that you may opt for. Facebook, Riot Account or Google account. Simply pick which option suits you best.

If you are a new player, you may sign in through your existing Facebook or Google account, or create a Riot account. 
What are the alternatives to play Wild Rift on PC?
Suppose Bluestacks isn't suitable for your device, laptop or PC. In that case, there are other emulators that can be put at your disposal such as the LDPlayer.


LDPlayer is a free Android emulator that you may utilize if you want to play your favorite android games, or any other applications on your PC. Aside from being free of charge, LDPlayer can be accessed and utilized without worrying about poor performance and FPS issues if you're possessing a low-end device with low RAM, processor and storage space as it is not as demanding as the rest of the emulators.
Furthermore, players and users can make the most out of LDPlayer as it has customizable settings that you may adjust according to your preference and the game itself. Also, it offers multiple instances similar to Bluestacks, allowing you to use two or more applications simultaneously.
It does not matter whether you are fond of playing games on mobile or on PC as long as you have fun doing so. But it is rather convenient to know that several applications and programs allow us to gain access to games found on different platforms, giving us the capability to enjoy anything despite limitations. So be sure to make the most out of these and continue playing at will, as it is free and legal. Whether or not you are new to the game, you may consult and check our game and champion guides to easily get familiar and acquainted with each and every aspect of the game.
Frequently Asked Questions
What are the minimum system requirements to play Wild Rift PC on BlueStacks 5?
According to Bluestacks, here are the minimum system requirements.
OS: Microsoft Windows 7 and above.
Processor: Intel or AMD Processor.
RAM: Your PC must have at least 4GB of RAM. (Note that having 4GB or more disk space is not a substitute for RAM)
Storage: 5GB Free Disk Space.
You must be an Administrator on your PC.
Up-to-date graphics drivers from Microsoft or the chipset vendor.
Bluestacks also aims to emphasize that these are the requirements only to run Bluestacks. However, it will not guarantee a smooth experience with high graphics on your end. In line with this, Bluestacks also suggested system requirements to ensure better gameplay.
OS: Microsoft Windows 10
Processor: Intel or AMD Multi-Core Processor with Single Thread benchmark score > 1000.
Graphics: Intel/Nvidia/ATI, Onboard or Discrete GPU with benchmark score >= 750.
To find the benchmark score of your processor (CPU) and graphics card (GPU), read this article.
Please ensure Virtualization is enabled on your PC/Laptop.
RAM: 8GB or higher
Storage: SSD (or Fusion/Hybrid Drives)
Internet: Broadband connection to access games, accounts and related content.
Up-to-date graphics drivers from Microsoft or the chipset vendor.
Can you configure game controls?
Wild Rift PC has an established and customized keymap configuration for the specific game. However, players may still modify existing controls according to their preferences. Look at the sidebar at the right,search for game controls, then click on the controls editor.