Important Note – Coaching are Closed as of now. We will Notify Once we start Coaching Again! 🙂

WRB Team
Hiring a coach is a great way to improve your skills in Wild Rift fast!
Having another set of eyes look at how you play can show you a whole different perspective in Wild Rift. Not just any set of eyes, Master rank player and Editor-in-Chief of LoL Wild Rift Build, Siege Roberts, will be the one doing it!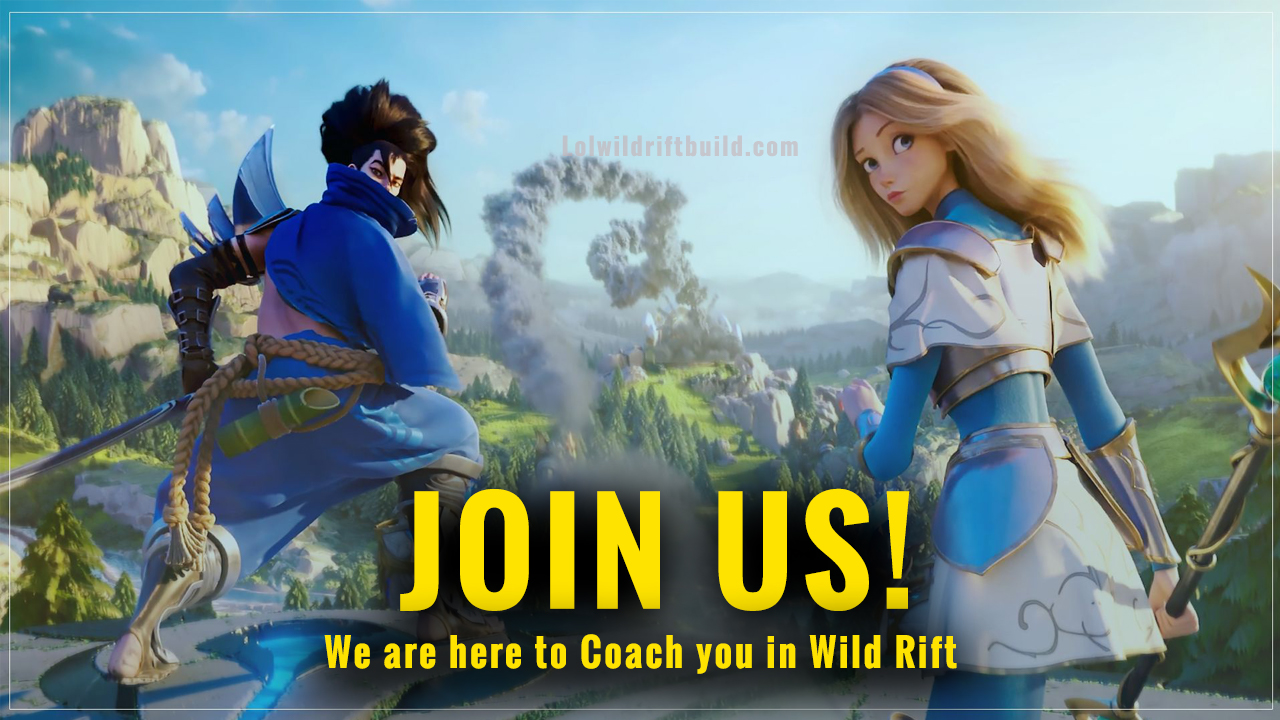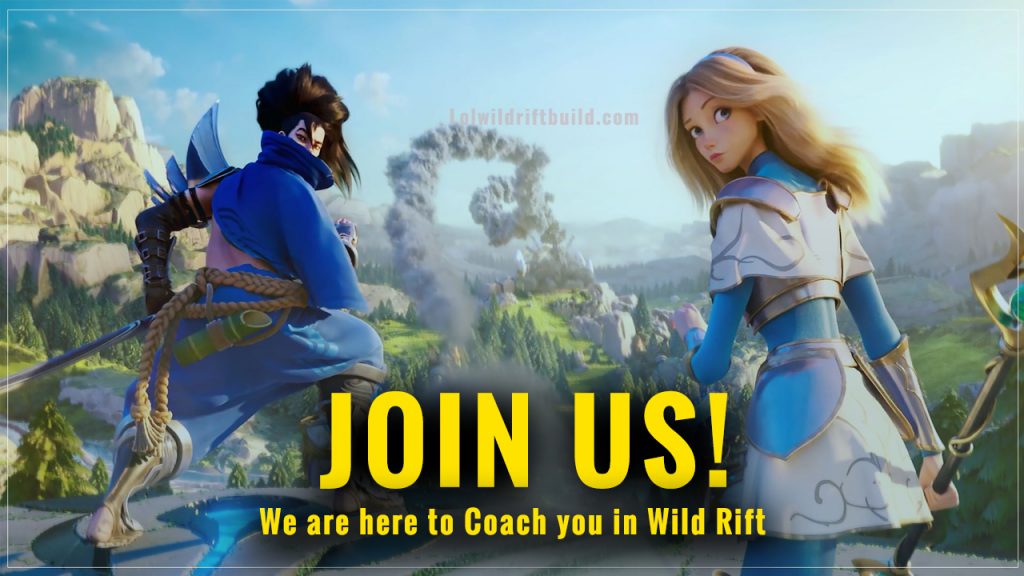 What can coaching do for you?
1. Understand your game at a personal level.
Guides can only do so much. They are general information that offers you the ways to play a champion. In LoL Wild Rift Build, we show you almost all the possible ways to utilize every champion's abilities. But these guides cannot incorporate one important factor: You!
With coaching, your own playstyle will be improved and molded into your favorite champion. We will help you develop your own unique playstyle, the one that is fit for you, in order to dominate the Rift!
2. Give you a concrete path to success.
Rome was not built in a day. Improvement does not come instantly. It starts with having a plan.
In our coaching sessions, we will help you create a personalized plan for success so you can consistently conquer your games.
3. Unlearn bad habits and develop new ones.
Through repetition, for better or for worse, we tend to develop habits and these habits also happens in the game.
Through spectating you while you are playing, the coach will be able to spot your bad habits and give you tips to build better ones instead!
What happens in a coaching session?
First, we are going to chat a little bit in order to know where you stand as a player. What's your rank, favorite role, and favorite champions? How much of the vocabulary of league do you understand? These questions are important so the coaching session will go smoothly. Don't worry, the chat won't be part of the timed session.
Each coaching session lasts for an hour. During this time, you will be playing three games, PVP or rank, your choice. During the session, the coach will be watching you through Discord so you can be coached in real-time.
After the coaching session, you will be given a plan for improvement and other tips to further improve your gameplay.
If you are serious about improving your rank, this is the service for you.
We are offering the cheapest, most competitive rates available.
Find out more by emailing us at [email protected]